DTB Hosts Annual Summer Picnics for Employees and Their Families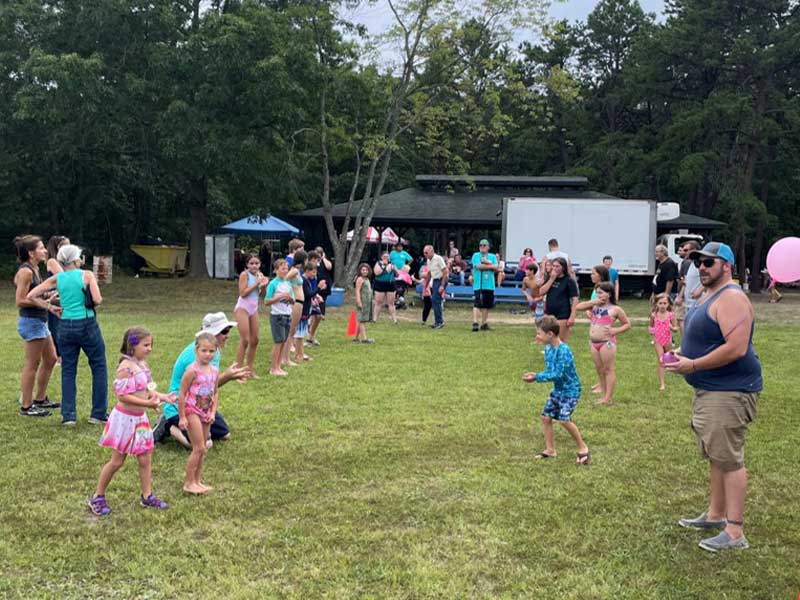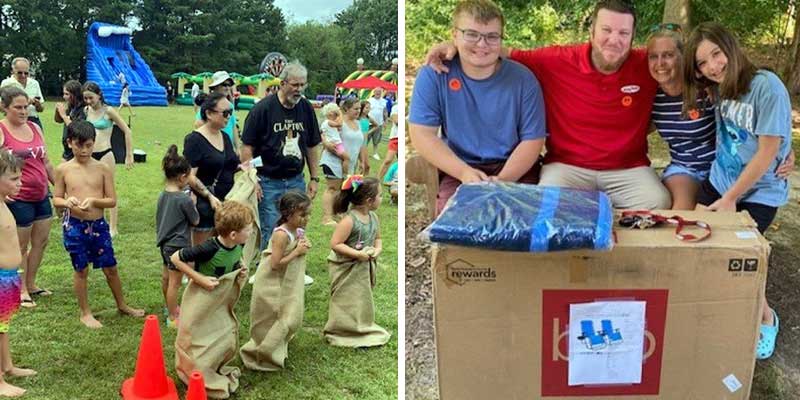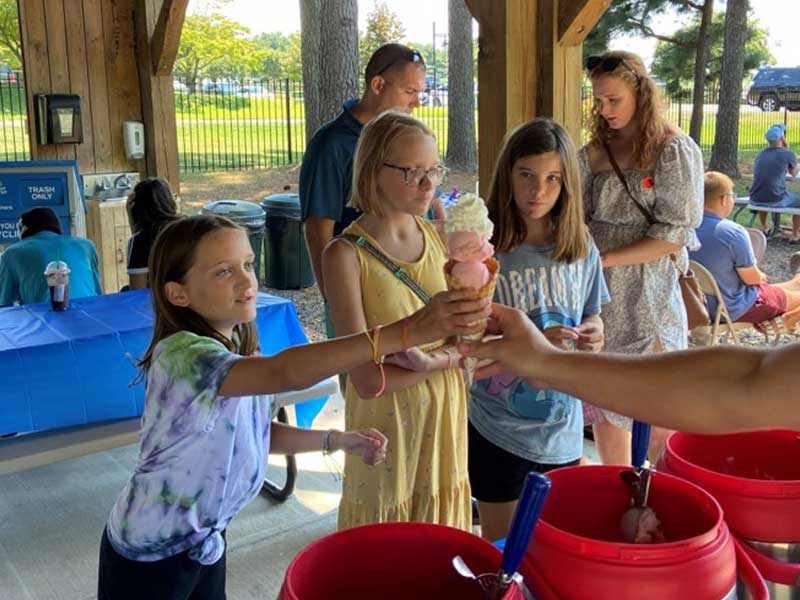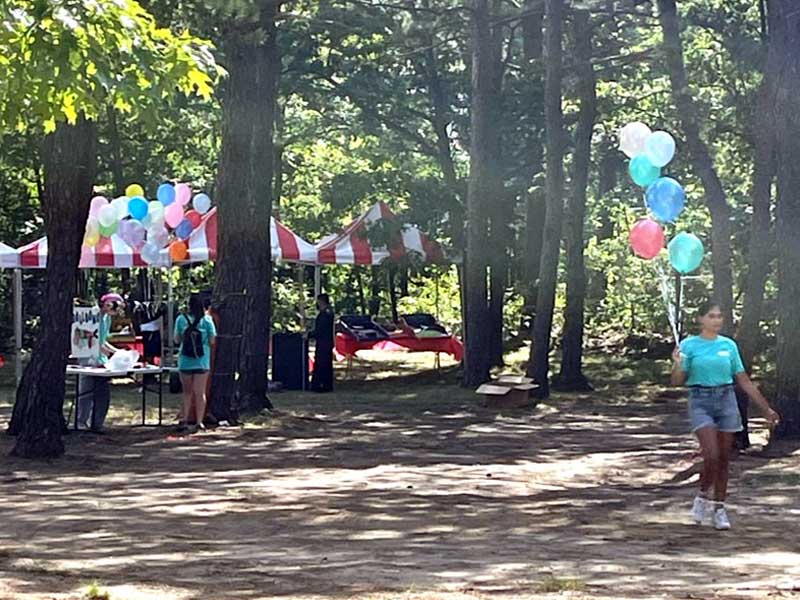 Dayton T. Brown, Inc. (DTB) held its annual summer picnics at two of the company's locations in August. These much-anticipated events once again provided the opportunity for employees and their families to make new friends, play games, eat great food, win some prizes, and leave with a reinforced feeling of 'family' within DTB.
The first was on Thursday, August 5, at the Calvert Marine Museum for the Mission Systems Division employees and their families, located in Patuxent River, MD. Activities included cornhole, Jenga, giant bowling, and whiffle ball yard games, museum tours, a delicious picnic lunch, an ice cream sundae bar, and several prize raffles. This year's event also included a memorial plaque presentation for Larry Howard, former Senior Vice President and General Manager of the Mission Systems Division who passed away earlier this year. Larry brought tremendous leadership, fortitude, and dedication to growing the operation in PAX River into the Mission Systems Division.
The second was held on Saturday, August 21, at the DTB picnic grounds, adjacent to DTB's headquarters in Bohemia, NY. Over 350 employees and their families enjoyed water slides, mini-golf, an obstacle course, a carousel, inflatables, and carnival games, as well as a petting zoo and pony rides. Kids participated in children's races, while the adults enjoyed the Wheel of Fortune game, offering the chance to spin the wheel and win prizes. Everyone enjoyed a fabulous lunch, Mister Softee ice cream, popcorn, and cotton candy while listening to great music.
One of DTB's guiding principles is a recognition and understanding that its employees are the Company's most valued assets. DTB takes its principles and company traditions seriously which helps to sustain a great company culture that values employees and their families and demonstrates it with fun events like the annual summer picnics.
About Dayton T. Brown, Inc.
Dayton T. Brown, Inc. (DTB) has been synonymous with the pursuit of excellence and customer service for over 70 years. As a leader in the fields of testing, engineering, logistics, technical publications, and military mission systems, DTB has gained national respect and recognition. The Company was founded in 1950 and is headquartered on 32 acres in Bohemia, NY. Today, the Company is composed of three divisions, whose operations are widely diversified yet complement one another.
The Engineering & Test Division provides testing services for aerospace and defense, life support and survival equipment, and automobile, rail, transit, and other systems. Standalone engineering services include component and system evaluation, design and fabrication of specialized test equipment, field data acquisition, instrument calibration, design and failure analysis, preparation of test procedures, product improvement and reverse engineering services.
The Technical Services Division provides technical documentation and logistics/maintenance planning. Typical publication and illustration services include technical writing, technical illustration and graphics, data conversions, parts listing, and S1000D training and support. Logistics services include parts provisioning, supportability analysis, level of repair analysis, and other maintenance planning support.
The Mission Systems Division supports DoD rapid prototyping and limited production of updates to military aircraft and ground systems with a focus on the Intelligence, Surveillance, and Reconnaissance community. We offer the breadth and depth of engineering expertise required to understand system requirements for design, prototyping, production, and support, delivering the best solution for your mission-critical program.