S1000D CONSULTATION & IMPLEMENTATION SERVICES
Need help implementing S1000D?
S1000D
CONNECT.

SOLUTIONS.
---
DTB streamlines your journey to compliance with S1000D.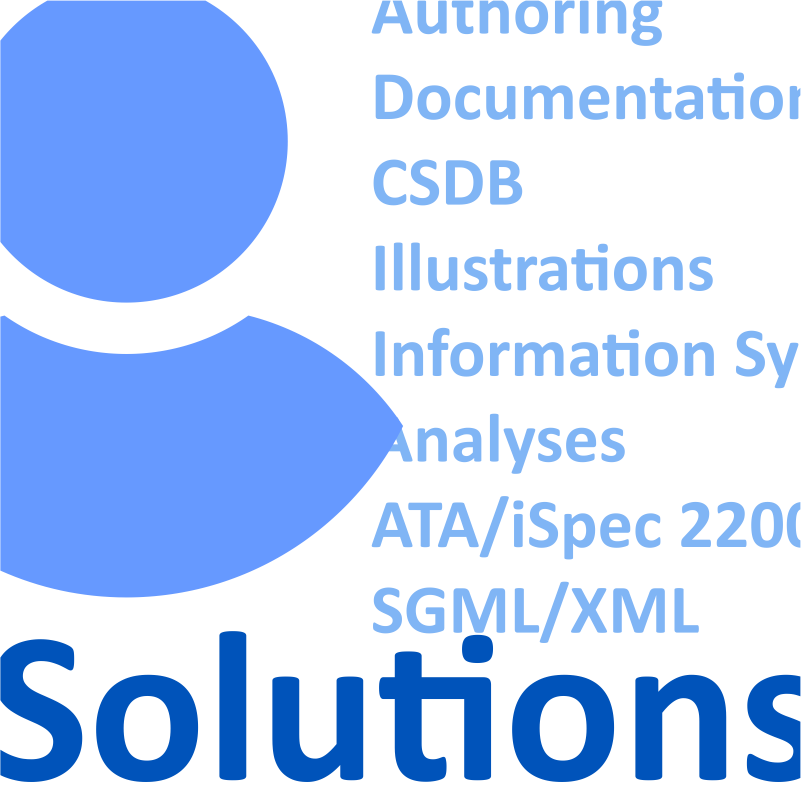 DTB provides in-depth consulting and advisory services to analyze the steps needed in order to make your project successful and comply with the specification requirements
Have standards evolved over the last 50 years? Yes, and not only in their goals, but in their complexity and the number of requirements to consider. Regulatory agencies have expanded their requirements, and S1000D is becoming the de facto standard – adding in a new layer to satisfy these already demanding work requirements.
S1000D can be tricky, given the extensive upfront preparation that's required before the program can truly begin. Our in-house S1000D experts can support your company on this journey towards compliance from initial preparation through final delivery and acceptance.
Dayton T. Brown, Inc. streamlines the standard for its clients by breaking it down into manageable steps. We have prepared documentation and illustrations, enabled information systems, and performed analyses and reporting for a diverse customer base – all custom tailored to each organization's specific needs.
Over the years, we've cultivated a collection of fundamental tips and tricks to help you through the nuances of S1000D.
Connect with DTB today! Call (866) 300-1701, email, or submit an inquiry for fast, direct answers from an expert.
Need to know more about S1000D?
You're at the right place!

The DTB S1000D

Connect

team is ready with the answers!
Call (866) 300-1701, email, or submit an inquiry for fast, direct answers from an expert.