Technical Authoring Services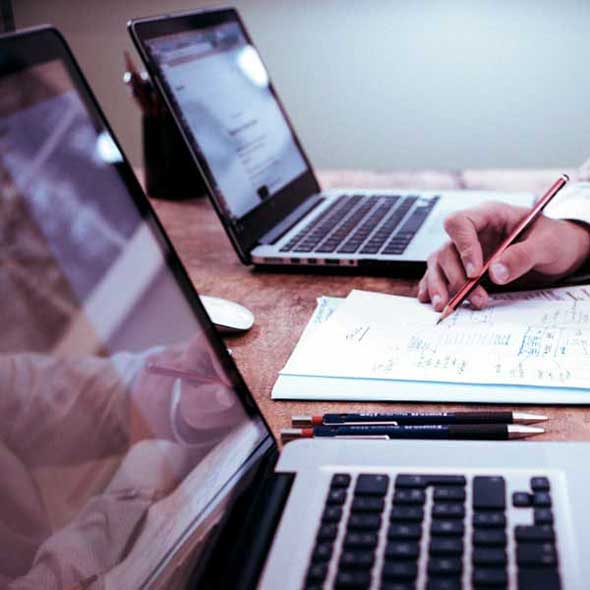 DTB's team consists of highly skilled and experienced staff. Our technical writing team includes individuals who are A&P mechanics, pilots, maintainers, and engineers. Each team member has authoring experience and the know-how to provide the appropriate technical context, ensuring that you receive the highest value and expertise for graphic and content development – while meeting critical certification requirements.
Our authors are experienced in the interpretation and understanding of various source materials, including engineering drawings and bills of material, along with the analysis required for the proper interpretation and incorporation of engineering changes.
Our personnel are trained to develop accurate and comprehensive technical documentation and training programs to a broad range of requirements. DTB finances the continuous education of its personnel to ensure expertise in new and evolving technologies.
Management Experience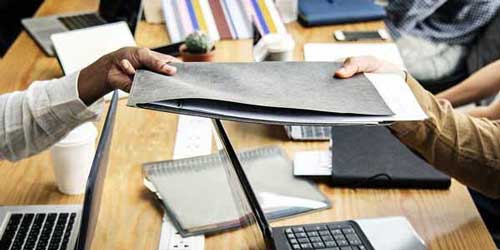 Programs require staff to write, illustrate, manage, develop, and produce final publications. DTB manages the moving parts so that clients can focus on their expertise.
Most programs will tackle surge demands, and managing a staff through those changes can be difficult. DTB's staff includes an entire team of individuals who can support your various programs, as the demands vary.
Process Workflow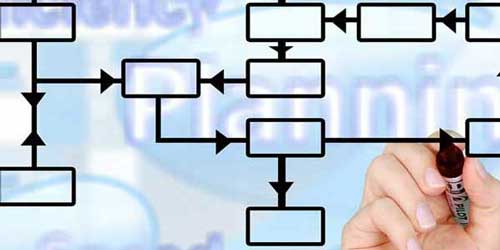 Successful programs rely on DTB's ability to interpret data and create quality deliverables. Our process relies on an assimilation of explicit requirements and client data.
With over 50 years of experience, DTB has refined its process to express client requirements and objectives in a streamlined workflow. We take advantage of using ISO quality principles, while customizing the workflow, to handle unique client requirements so that the process can be replicated in a production environment.
Establishing a strong foundation is key. DTB applies an engineering workflow concept that adopts First Article, Production, and Validation with ongoing communication throughout the project life cycle.
Types of Publications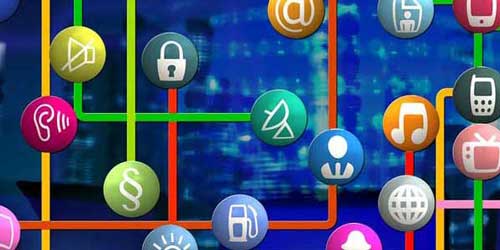 Our technical authors develop user manuals; operator guides; maintenance manuals to all levels of maintenance; removal and installation instructions; disassembly and assembly procedures; fault isolation content; test and troubleshooting procedures, including intrusive diagnostics; repair procedures; and theory of operation. Our personnel also prepare training programs, Illustrated Parts Breakdowns (IPBs) and Illustrated Parts Catalogs (IPCs), Repair Parts and Special Tools Lists (RPSTLs), component catalogs, provisioning data, wiring diagrams, and other Logistics Management Information (LMI) data.
Maintenance Manuals
Illustrated Parts Catalogs/Illustrated Parts Lists/Illustrated Parts Data (IPCs/IPLs/IPD), Repair Parts and Special Tools List (RPSTL)
Component Maintenance Manuals (CMMs)
Operator Manuals and Safety Procedures/Service Bulletins (SBs)/Technical Directives (TDs)
Overhaul and Repair Instructions
Aircraft Maintenance Manuals (AMMs)
Supplement Completion Manuals
Installation Instructions
Fault Isolation Manuals (FIMs)
Test and Troubleshooting Manuals
Wiring Diagram Manuals (WDMs)
System Schematic Diagram Manuals (SSDMs)
Flight Manuals
Instructions for Continued Airworthiness (ICAs)
Maintenance Planning Document (MPD)
Training Manuals
Software/Hardware Manuals
Parts & Provisioning Documents