DTB ENGINEERING & ANALYSIS SERVICES
Engineering Services Overview
---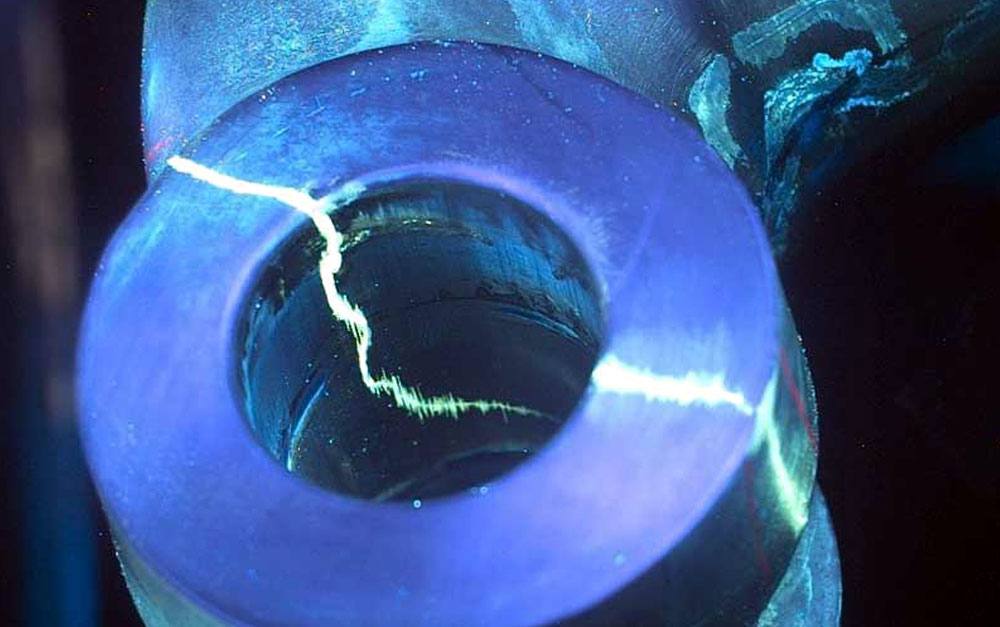 Dayton T. Brown. Inc.'s unique engineering expertise complements our testing capabilities in order to provide complete value-added solutions to our customers.
Our engineering services include metallurgical and materials analysis, inspection, reverse engineering, structural and stress analysis, R&D/SBIR support, and design engineering.
No matter how difficult the problem, the engineering team at DTB is here to help. Learn more about our engineering services today!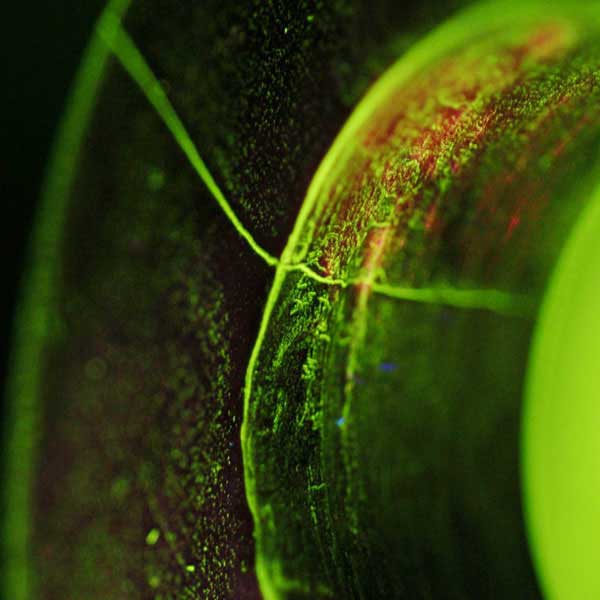 Metallurgy &
Materials
Completely equipped and thoroughly staffed metallurgical laboratory –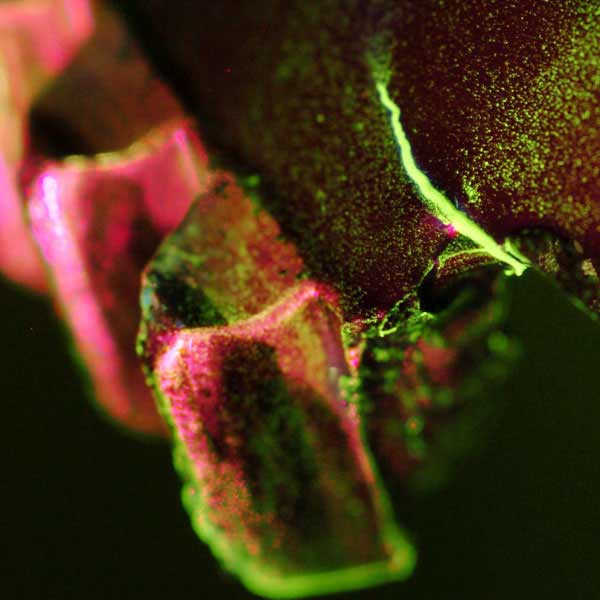 Inspection
Services
Temperature-controlled dimensional lab; FAT, PLT, NDI –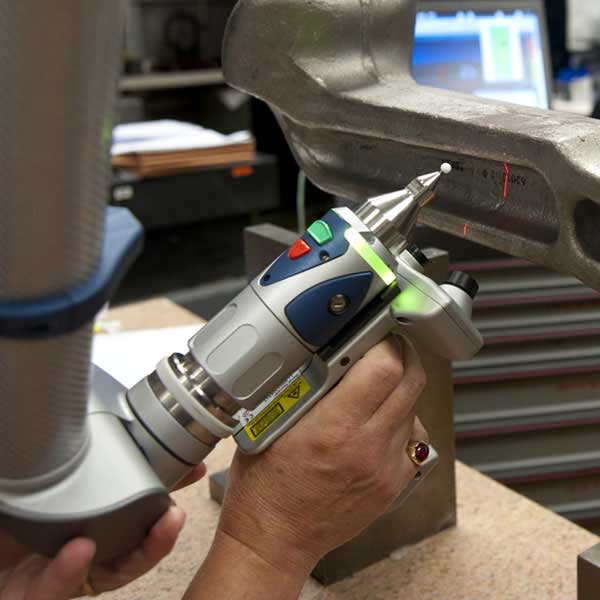 Reverse
Engineering
3D reverse engineering and prototype development services –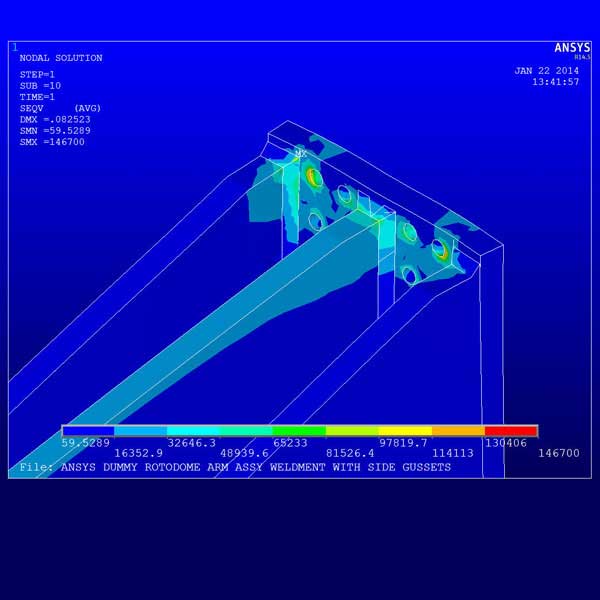 Structural &
Stress Analysis
Analyses of components and systems under static, dynamic, and thermal loads –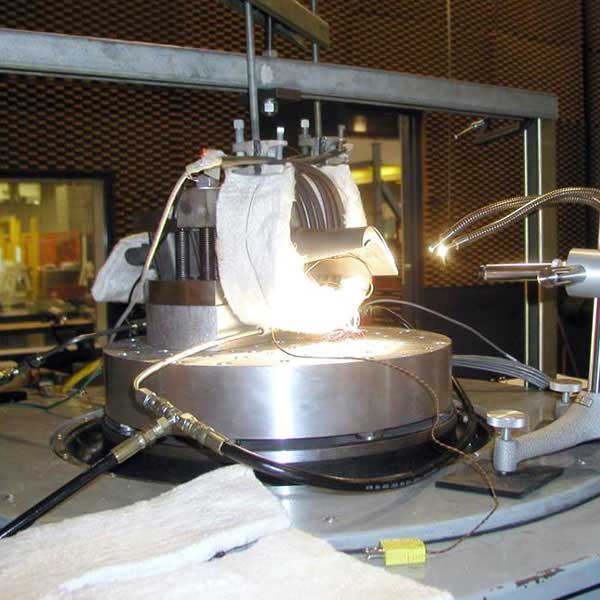 R&D/SBIR
Services
Contract research and development (R&D) services in a broad range of areas –
Focused on in-house product development and test facilities design –