Electronics Markets We Serve: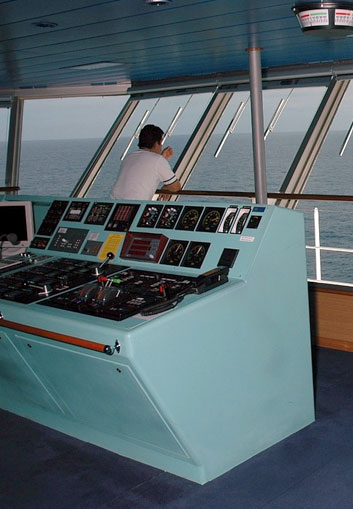 Marine electronics are subject to conditions that may be harsher than those experienced by typical electronic equipment. These harsh conditions can be caused by physical environments, such as salt spray, wind, rain, electromagnetic interference (EMI) concerns, or shipboard-related shocks, which can be prevalent on naval vessels due to aircraft takeoffs, landings, or enemy fire. With equipment that can be out at sea for long stretches of time, having unreliable electronic equipment is not an option.
At DTB, we can provide testing that mimics these conditions to give you the confidence in knowing that your product will perform as expected in the marine environment.
Some of the services we offer:
DTB offers a comprehensive menu of services to help qualify your marine electronics products.
ATA 100
ATA iSpec 2200
S1000D (all Issues)
MIL-STD-40051-2 and AMCOM variants
MIL-STD-38784
MIL-STD-2361C
MIL-STD-3001
Various other MIL-STDs, ANSI, SCORM, etc.
Give us a call today to learn more!