Environmental Testing Services Overview
DTB is the largest independent testing laboratory in the United States with a full spectrum of testing services all under one roof. We provide a wide range of environmental, dynamics and vibration, EMI/EMC, ballistics, optical, ordnance release, and safety and survival testing.
We also conduct full-scale aircraft static and fatigue testing in our recently renovated structural test lab that is fully equipped to handle large sections of aircraft under our 40 ft. roof.
Method 500 – Low Pressure (Altitude)
Method 501 – High Temperature
Method 502 – Low Temperature
Method 503 – Temperature Shock
Method 504 – Contamination by Fluids
Method 505 – Solar Radiation (Sunshine/UV)
Method 506 – Rain
Method 507 – Humidity
Method 508 – Fungus
Method 509 – Salt Fog
Method 510 – Sand and Dust
Method 511 – Explosive Atmosphere
Method 512 – Immersion
Method 513 – Acceleration
Method 514 – Vibration
Method 515 – Acoustic Noise
Method 516 – Shock
Method 517 – Pyroshock
Method 518 – Acidic Atmosphere
Method 519 – Gunfire Shock
Method 520 – Temperature, Humidity, Vibration, and Altitude
Method 521 – Icing/Freezing Rain
Method 522 – Ballistic Shock
Method 523 – Vibro-Acoustic/Temperature
Method 524 – Freeze/Thaw
Method 528 – Mechanical Vibrations of Shipboard Equipment (Type I – Environmental and Type II – Internally Excited)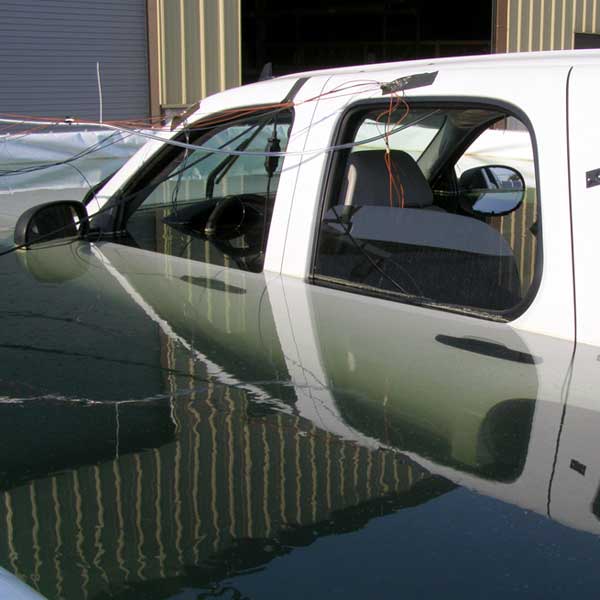 Immersion
Testing