Logistics Services Overview
---
Reliable Experience
Dayton T. Brown, Inc. logisticians are experienced in the preparation of Logistics Management Information (LMI), as well as other critical logistics deliverables.
Our dedicated professionals can provide a variety of logistics services, such as Product Support Analysis (PSA), Needs Analysis, Maintenance Planning and Reliability, and Logistics Consulting.
You can count on DTB to provide you with the tools needed to fully support your acquisition logistics over the complete product life cycle. Learn more about our logistics services today!
Tell us your requirements –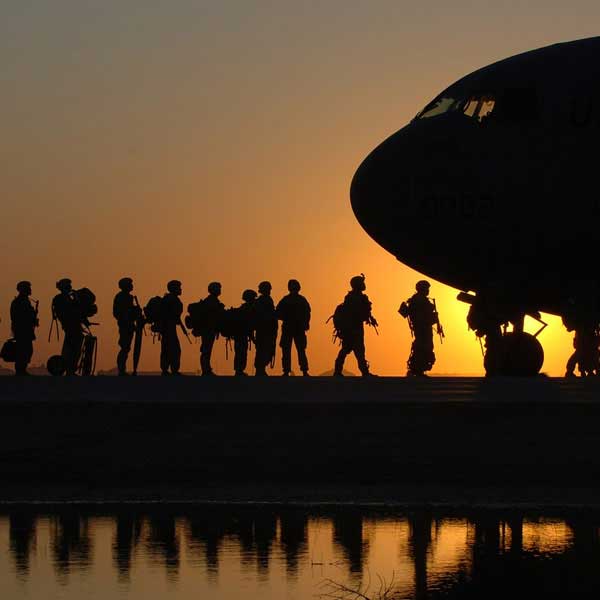 Logistics Management
Information (LMI)
Best-fit, cost-effective frameworks to answer your needs –
Product Support
Analysis (PSA)
Manage your programs with practices adopted from TA-STD-0017 –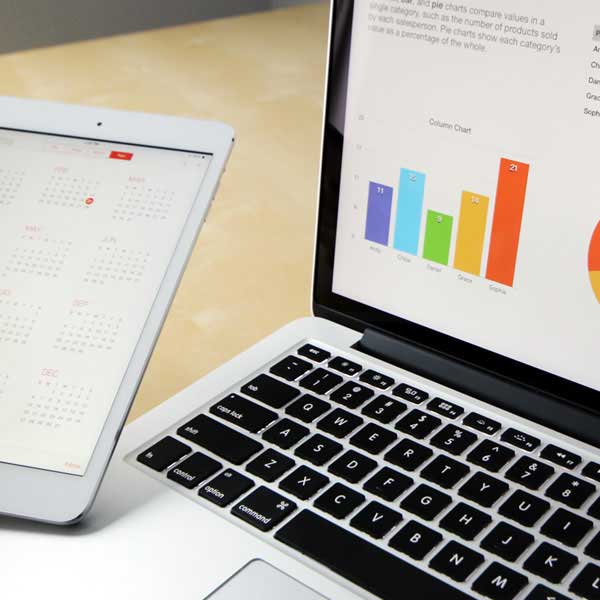 Needs
Analysis
Thorough Needs Analysis will improve your enterprise –
Maintenance Planning
& Reliability
Sound methods to determine when to replace, repair, or discard –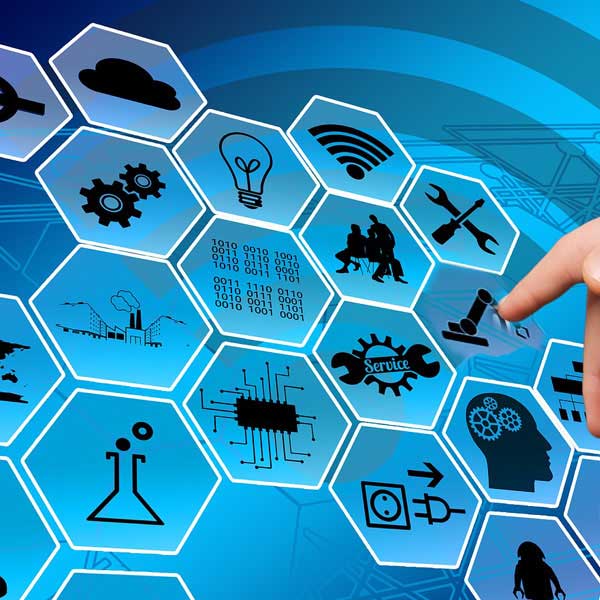 Logistics
Consulting
Contract research and development (R&D) services in a broad range of areas –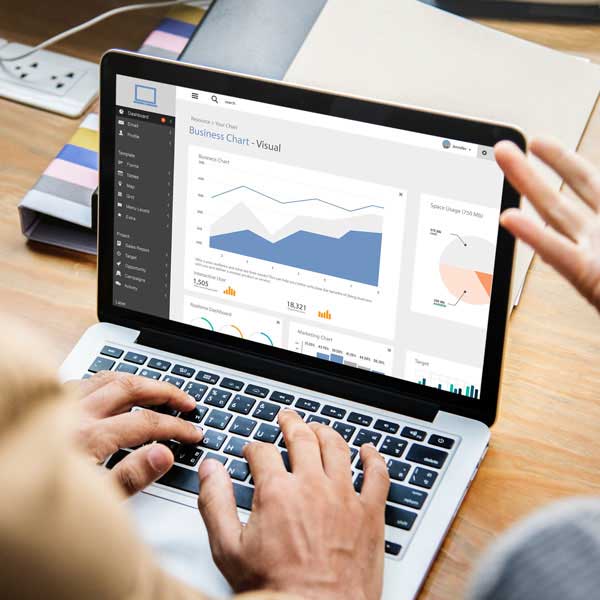 Logistics
Deliverables
LMI, MTA, MAC, PSA, PSAP, LORA, FMECA, LSA, EDFP, ETC –
---
Who DTB Info ProsTM Serves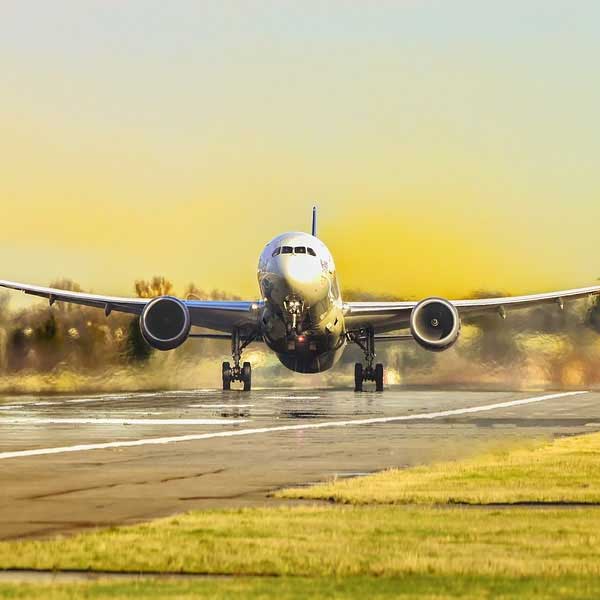 Commercial
Testing
Support across a broad range of commercial specifications –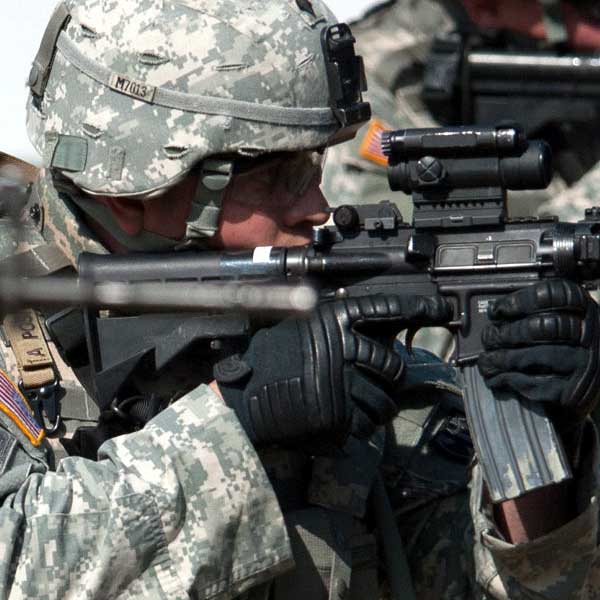 Military
Testing
Technical Services for DoD, prime contractors, and subcontractors –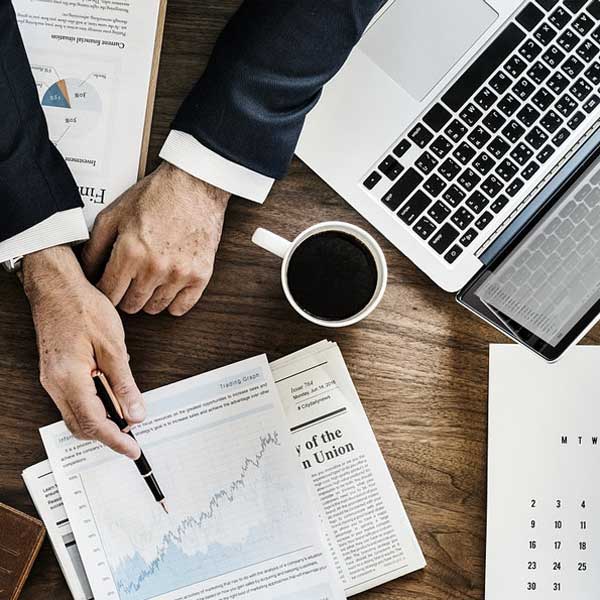 Standards, Specs,
& Associations
Comply with the latest commerical and military specifications –