Technical Publications Overview
---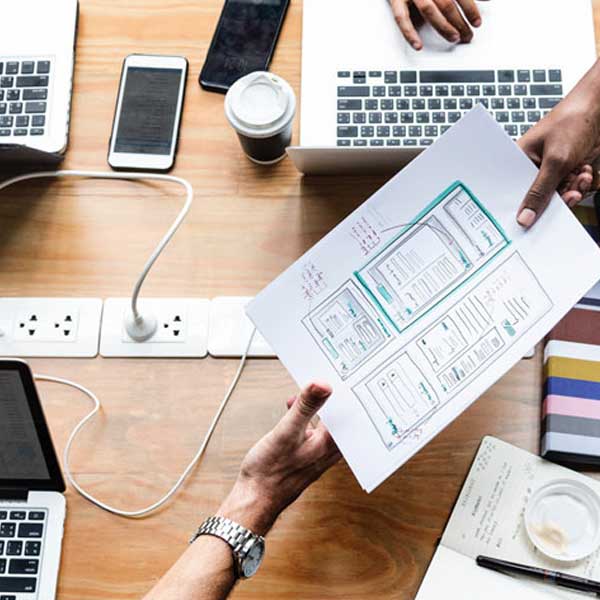 Dayton T. Brown, Inc.'s technical writers, illustrators, engineers, programmers, analysts, logisticians, and data specialists provide world-class technical documentation, information systems, training programs, and logistics data support services. We are experts in mechanical, electrical, and hydraulic equipment and can perform systems analysis, information development, technical writing, data conversions, and graphics preparation – while providing solutions for today's sophisticated delivery requirements.
Our military, aviation and aerospace, manufacturing, rail, and commercial clients count on us to manage and deliver their technical information every day.
Our Technical Services team utilizes not only the most up-to-date, but the most appropriate software and systems in order to undertake and complete your project. We are fully knowledgeable of current documentation standards and specifications, including the ever-evolving S1000D standard.
Our mission is to form the best solutions and effectively integrate them into your processes – putting your information to work for you. Our mission is your success.
Technical Publication Services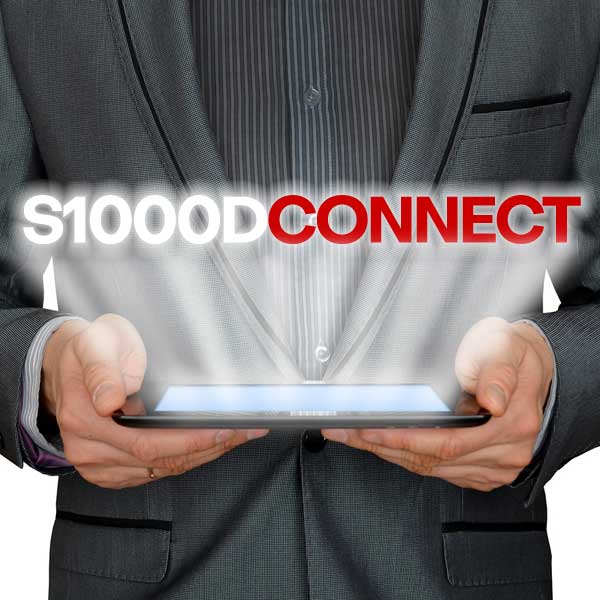 Connect with
S1000D
DTB streamlines S1000D for clients, breaking it down into manageable steps –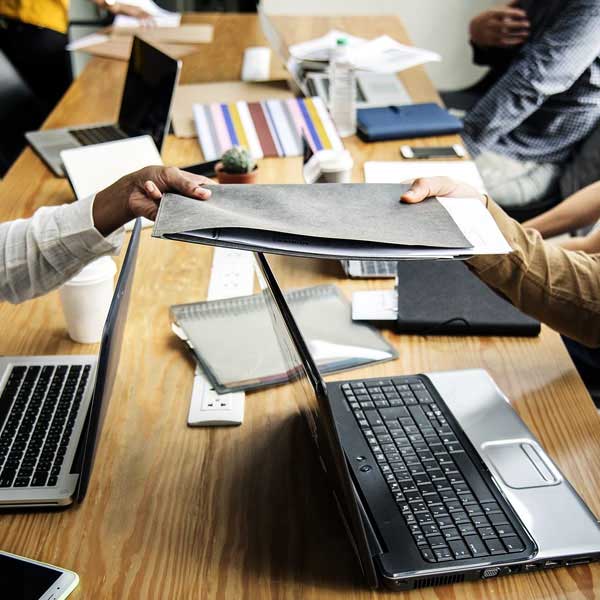 Technical
Authoring
Write, illustrate, manage, develop, and produce technical publications –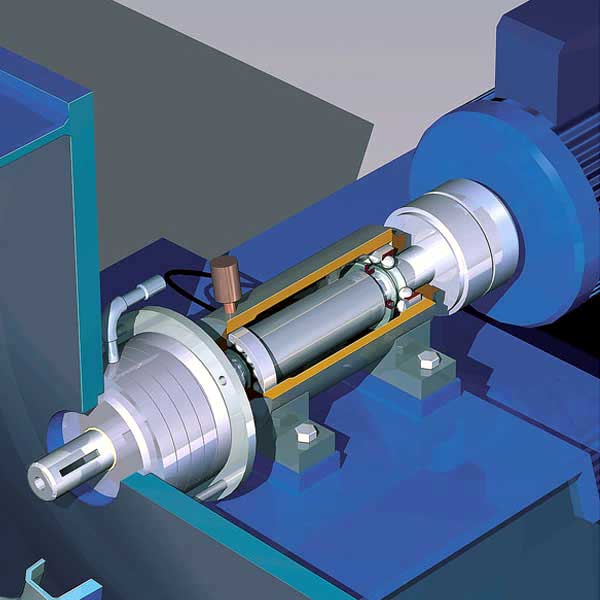 Technical Illustration
& Graphics
Create supporting graphics for all authored technical materials –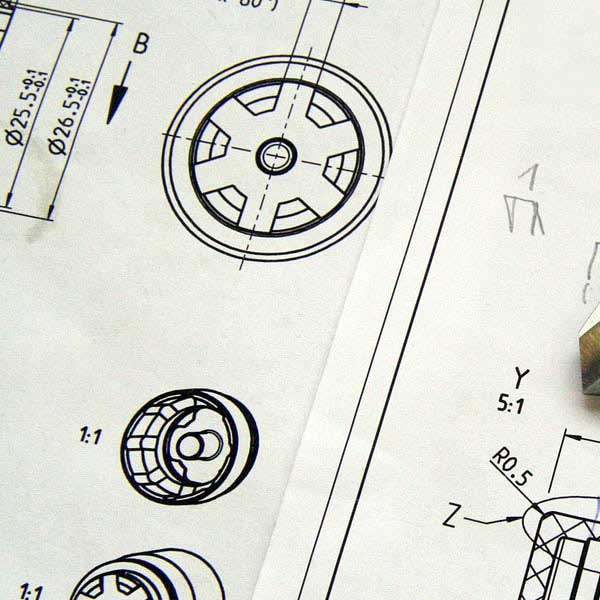 Legacy Data
& Conversion
Update old data and files to new specifications, formats –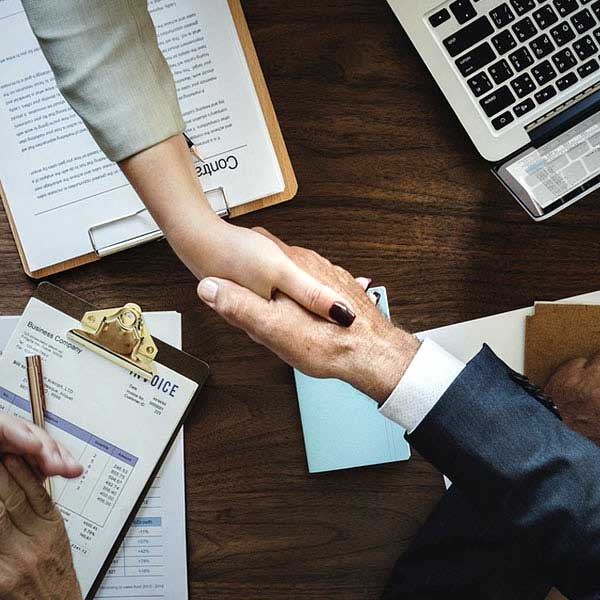 Integration &
Delivery Solutions
IETM, Parts Catalogs - DTB provides a full spectrum of publishing services –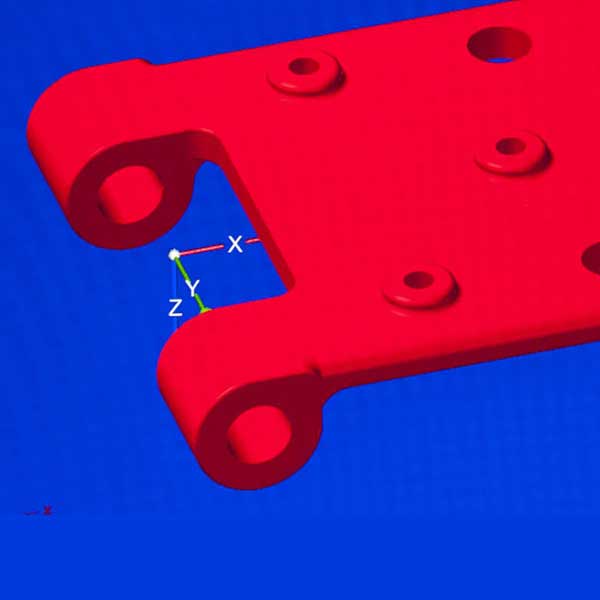 3D/Model-Based
Enterprise (MBE)
Our team and systems can support a wide range of 3D models and formats –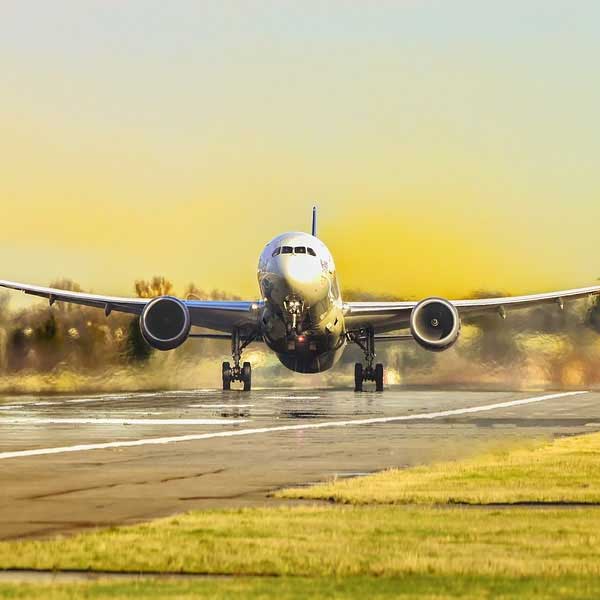 Commercial
Testing
Support across a broad range of commercial specifications –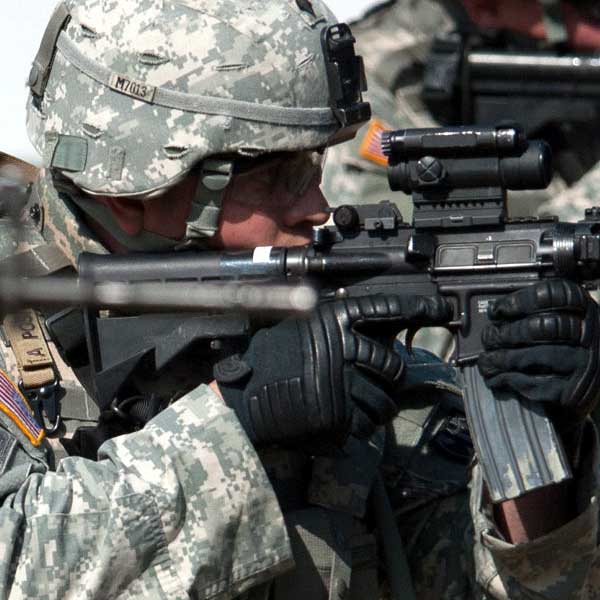 Military
Testing
Technical Services for DoD, prime contractors, and subcontractors –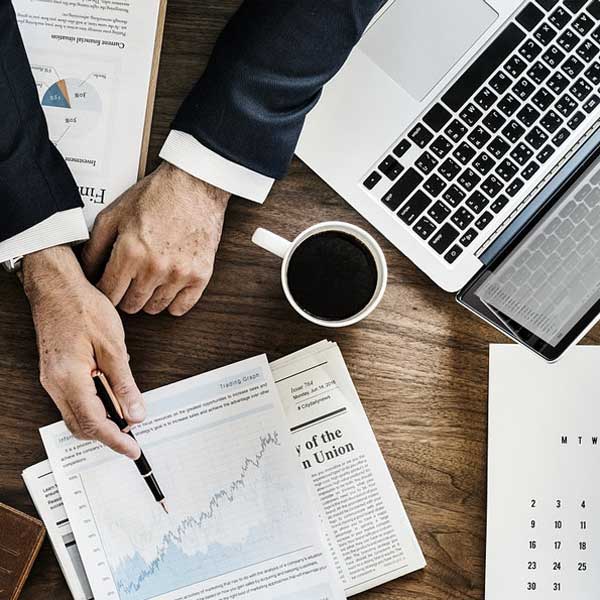 Standards, Specs,
& Associations
Comply with the latest commerical and military specifications –