DTB EMI/EMC TESTING SERVICES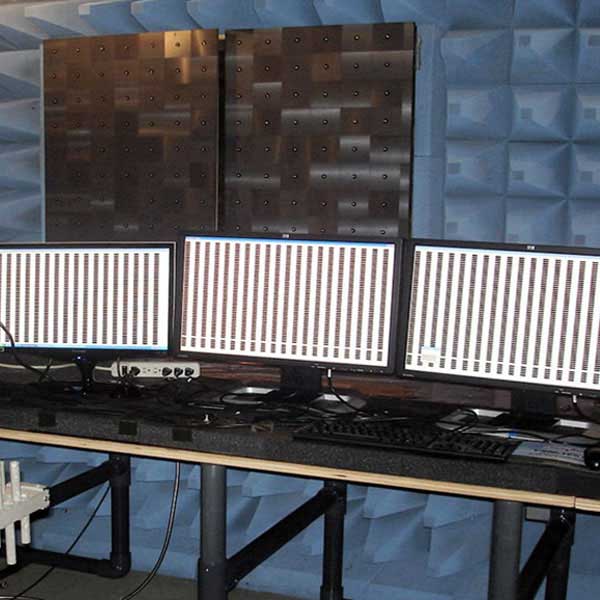 TEMPEST Services
TEMPEST is a National Security Agency (NSA) specification and NATO certification that refers to monitoring information systems through leaking emanations, including unintentional radio or electrical signals, sounds, and vibrations.
DTB is certified under the NSA TEMPEST Test Services Program to provide TEMPEST testing and engineering support services. All of the work is performed by our in-house Certified TEMPEST Professionals (CTPs).
DTB's test capabilities are in accordance with the NSTISSAM TEMPEST/1-92 and CNSSAM TEMPEST 01-02 specifications. We have performed over 100 TEMPEST programs on equipment that includes computers, peripherals, and other IT equipment; as well as DoD communication systems that include encrypted radios, key loaders, and secure communication components. Our experience extends to platform level support for aircraft, surface ships, and ground vehicles.
Furthermore, we have a standalone TEMPEST test facility, which is separate from our main test lab, to offer our customers and their programs the additional privacy that this type of testing can necessitate.
With over 30 years of TEMPEST experience, we can provide a full range of support, including proposals, control and test plans, laboratory and/or field testing, failure analysis and corrective action, and installation guidance.