Commercial Markets Overview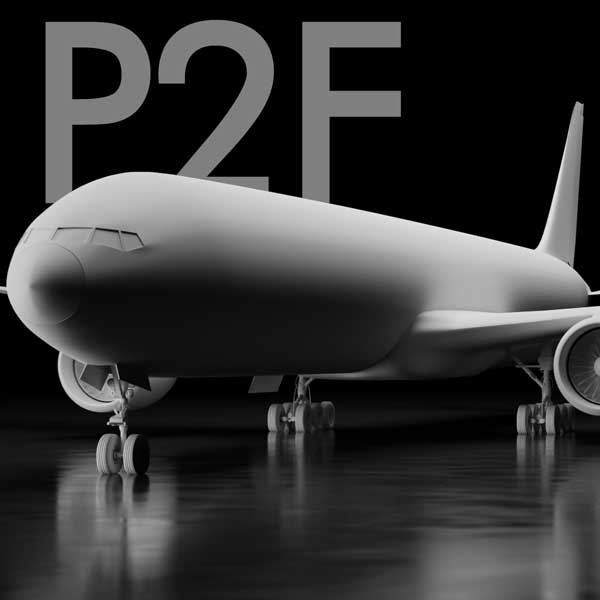 Dayton T. Brown, Inc.'s Technical Services Division has several decades of experience in supporting various commercial entities across a broad range of commercial specifications. We have provided a variety of technical services in support of Original Equipment Manufacturers (OEMs), Tier 1, and Tier 2 suppliers throughout the aerospace industry. We have also provided support to a diverse client base across the heavy equipment and railway industries for various technical documentation projects.
DTB's experience also extends to luxury Aircraft Completion Manuals, where attention to detail is key. Our experienced team of technical professionals can provide authoring, illustrating, and publishing services to meet the most stringent or unique requirements.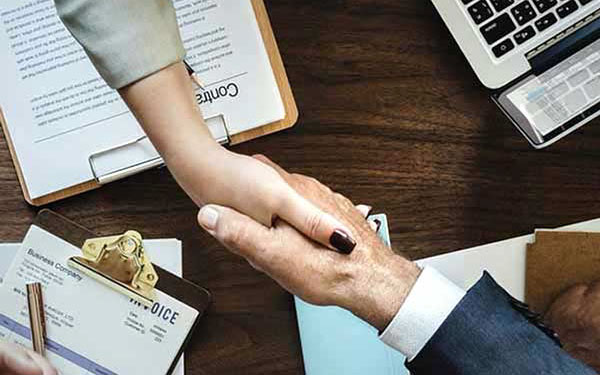 Freighter Conversions Take Off!
It's no surprise that an increase in online purchases has led to a boom in the shipping industry. To address this need, organizations are converting aircraft into freighters at a heightened rate – and it makes sense! Freighters are designed with environmental considerations in mind, including maximized payloads to ship products and cargo efficiently, along with the latest in advanced mechanical and electrical systems technology. While the physical conversion satisfies one part of the task, the supplemental publications must adhere to Airworthiness requirements for certification purposes.
DTB works directly with your team to determine your needs in order to make your project successful. We can provide all forms of technical manuals to support Supplemental Type Certificate (STC) certification, including the Maintenance Planning Document (MPD) and Instructions for Continued Airworthiness (ICAs, IAW).
Our pubs expertise spans Aircraft Maintenance Manuals (AMM & AMM-S), Illustrated Parts Catalogs (IPC & IPC-S), Component Maintenance Manuals (CMMs), maintenance task cards, flight and overhaul manuals, wiring diagrams, flight checklists, and all forms of Completion Manuals.
We specialize in developing publications in a logical progression with your data as the engineering is released – staying in lock-step with your schedule. Our real value comes with surge and aggressive schedules when our team can grow to accommodate your needs. We also provide revision/sustainment services and graphics support to complement existing in-house publication teams.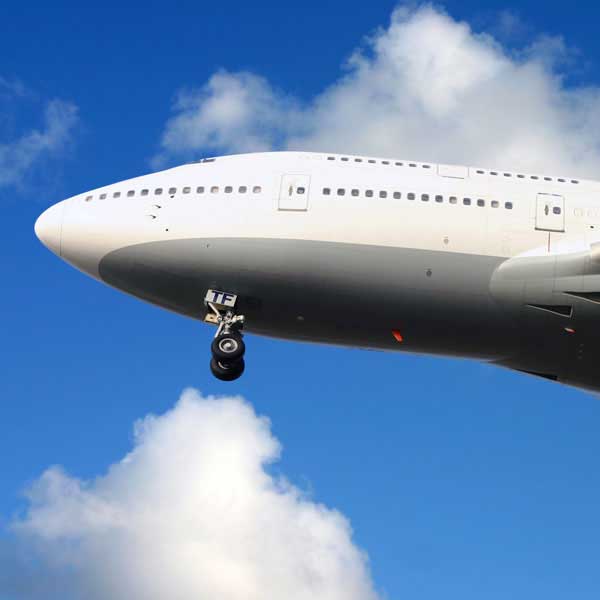 OEMs, Tier 1, & Tier 2 Suppliers
OEMs are the primary driver for new airframes. Involved in designing, engineering, testing, and the development of platforms and various components, systems, and associated parts, DTB serves a significant role in the industry.
We work with various OEMs, Tier 1, and Tier 2 suppliers throughout the aerospace industry in order to support multiple platforms – from the first stage of engineering to final assembly. We have direct experience in producing the publications needed for certification and maintenance.
Many of our writers have served as mechanics and bring tremendous insight into the authoring process for new and revised publications. DTB's technical services are the result of practiced attention to detail involving quality throughout all processes.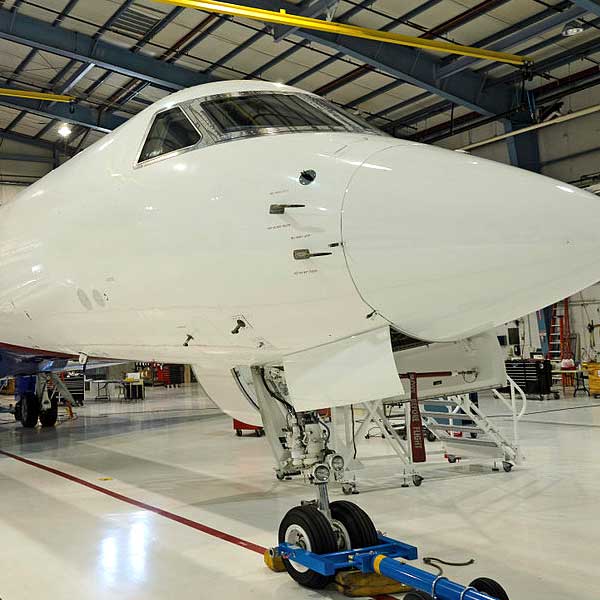 Completions, Airlines, & MROs
Completions:
Completions require excellence and support at every step throughout the project – from Preliminary Design Review (PDR) and Critical Design Review (CDR) through certification and aircraft delivery. This concept is particularly true for VIP Completions, where luxury and attention to detail are the hallmarks for success.
DTB has compiled a comprehensive team that consists of aviation publication specialists with diverse publication backgrounds and technical proficiencies – while fulfilling all of the requirements of developing, maintaining, and distributing full suites of comprehensive technical documentation.
Due to our commitment to the completions market, this team is dedicated to supporting these types of programs in order to ensure that the technology and knowledge gained since the team's inception is permanently captured and maintained from program to program. We work as partners with our clients to develop Completions in an organized and efficient manner – while adhering to quality and schedule.
Our writers are experts in all commercial standards and specifications for technical documentation development. We are also well versed in all illustrating, publishing, and authoring software and can migrate and convert content from one format to another.
Airlines:
DTB supports airlines with technical publication revisions by applying aircraft effectivity, as appropriate; processing publication change requests; reviewing maintenance task card development and updates; and supporting various other publication updates to align their data with the respective OEM documentation.
MROs:
Similar to Completions, DTB also works with aviation MROs in both airframe and power plant in order to develop airworthy modifications for existing Maintenance Manuals, Instructions for Continued Airworthiness (ICAs), and documentation to support the Supplemental Type Certificate (STC), as needed – while complying with certification requirements.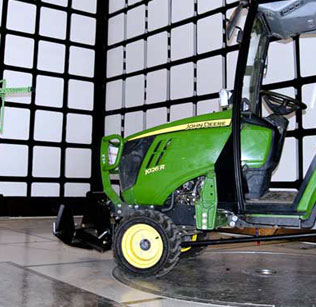 Heavy Equipment
Heavy equipment and off-highway technical documentation requirements have changed drastically over the last several decades. As equipment functionality and performance have rapidly evolved, so have the demands for safety standards, supporting documentation, reliable equipment performance, maintenance procedures, troubleshooting instructions, and operational life expectancies.
Advanced information systems are often a key differentiator between competitive products. Today's world-class heavy equipment requires world-class technical documentation.
We develop technical documentation for all facets of the heavy equipment industry, especially for electronic controls and hydraulic systems. Regardless of the size or complexity of your equipment, DTB's team of documentation experts will analyze your requirements, perform all of the necessary data collection and verification, and develop documentation that complements the quality and performance of your heavy equipment. We also have available space to serve as a tear-down facility for equipment analysis and technical manual validation, or we can perform these activities as part of your production line.
DTB develops and delivers technical documentation in virtually all standard print, electronic, and Interactive Electronic Technical Manual (IETM) formats.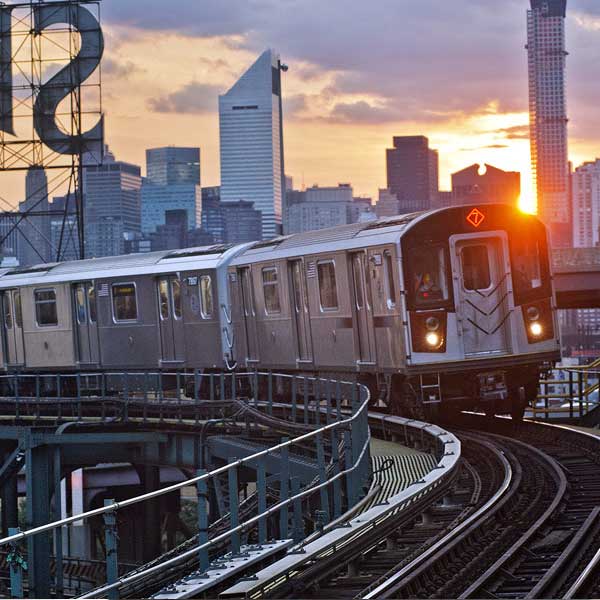 Railway
Mass transit operators rely on the technical documentation that is produced by DTB's Technical Services Division in order to keep their equipment operating reliably and on schedule.
DTB has provided a variety of technical services at many junctures of a vehicle's operational life. From the provision of manufacturing documentation, to operation and repair manuals, to Positive Train Control (PTC) Revenue Service Demonstration (RSD) submittals, DTB has a unique understanding of the complex requirements of the mass transit industry.
We have produced traditional PDF publications and Electronic Technical Manuals (ETMs) for the following transit clients:
ABB Traction/Adtranz
Baltimore Metropolitan Transportation Authority (MTA)
Metro-North Railroad (MNR)
New Jersey Transit (NJT)
New York City Transit (NYCT) – subway
Southeastern Pennsylvania Transportation Authority (SEPTA)