DTB ENGINEERING & ANALYSIS SERVICES
Product Evaluation & Improvement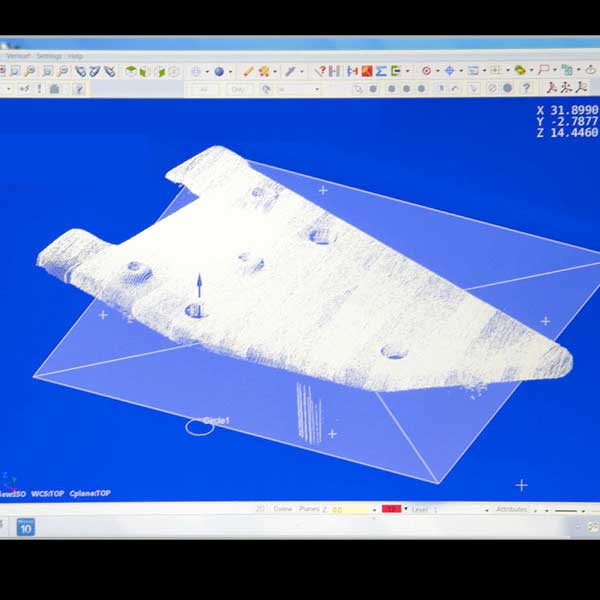 Product Evaluation & Improvement
DTB can evaluate your current or outdated materials – testing product specifications to determine if they are compatible with current materials, manufacturing processes, and specifications. Our experienced staff of engineers and metallurgists will evaluate your requirements, recommend alternative processes and specifications, or develop new ones to meet your needs.
DTB's engineered product improvements can distinguish your product from the competition by applying new materials technologies and manufacturing methods, as well as upgrading your current product designs.
Our experience, technical expertise, and innovation can help improve product reliability by evaluating historical product failures and data that was collected during accelerated life testing. We can use the results to recommend alternative materials and/or design and process improvements, regardless of the source.
DTB routinely provides production improvement solutions in order to achieve shorter time to market. We offer the following types of product evaluation programs:
Prototype development/evaluation
Design substantiation testing
Reliability prediction
Failure Mode, Effects, and Criticality Analysis (FMECA)
Life cycle analysis
Qualification testing