Technical Publishing, IETM, Parts Catalogs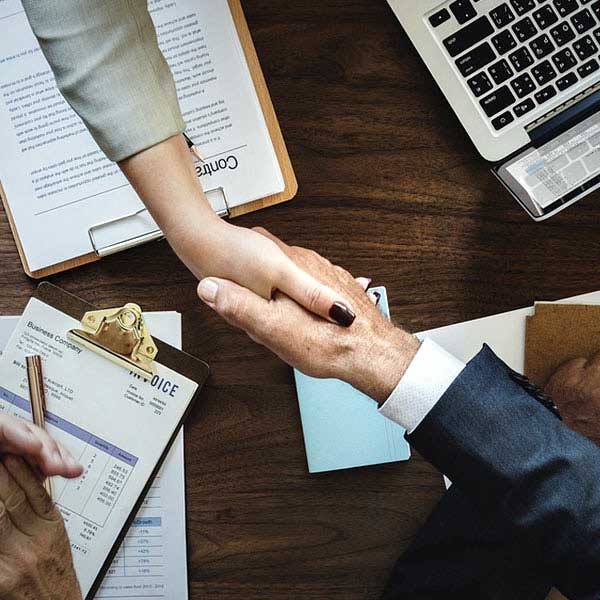 DTB can provide a full spectrum of publishing services in order to meet client requirements across a variety of industries. Our production editors are well versed in all publishing and authoring systems, which allow us to intersect at any point along the author-to-publish path – editing for content and accuracy, as well as prepping for output and distribution to meet your specific requirements.
We can provide your material in the format that you need – embedded, interactive, electronic, or paper. We have the resources and experience to deliver.
DTB will manage production, ensure delivery, and provide efficient and cost-effective service. Our system designers and data and software specialists will ensure that your electronic content is complete and accurate.
Interactive Electronic Technical Manuals/Interactive Electronic Technical Publications (IETMs/IETPs)
IETM/IETP technology puts information where it's needed – faster, better, and more accessible. Interactive information, such as on-demand electronic manuals, is the most efficient, cost-effective method by which to control, deliver, and maintain data.
Properly authored IETMs allow operators and maintenance personnel to locate needed information far more rapidly than paper manuals. The information is often displayed locally to the problem, and the graphics typically supply a speedier resolution.
DTB creates IETMs for all requirements – military or commercial. We research, write, illustrate, and publish. From the authoring and updating side, complete IETM systems allow authors to improve control of content and distribute changes and updates quickly. A paperless, interactive environment of contextual information can drive faster and more accurate responses throughout your process.
Parts Catalogs
Rapid, accurate parts information is essential to your business – especially if your company does business with governmental agencies, the military, aerospace, or other commercial entities. In these cases, the implementation of extended parts data is not optional. Customers in growing numbers expect accurate parts information and reporting capabilities – oftentimes, it is a requirement to do business.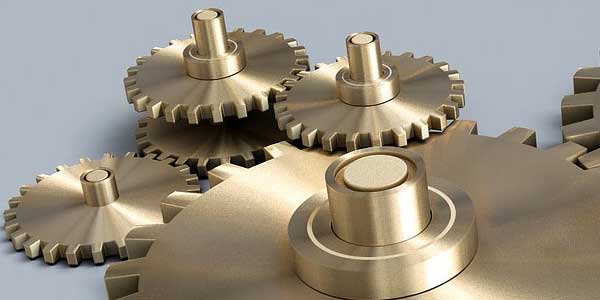 Enhanced parts catalogs and part management systems begin with the collection and development of data, text, technical illustrations, graphics, and other media. The information is then stored in formats that encourage use throughout a spectrum of applications.
Successful system design provides a data pipeline that is capable of feeding a variety of interface types. Most importantly, contextual data is made available at any point of your operations – allowing the process to flow from the data. This approach is fundamental to a successful parts management system.
We can populate your existing publishing environment or provide recommendations that best suit your needs. If you already have parts catalogs and provisioning data, we can supplement your current staffing to handle workload surges by using T1 or VPN connections and entering the data directly into your parts authoring system.
DTB's parts specialists are highly experienced and skilled in the extraction of parts information from a multitude of sources, including engineering data. Some of the typical deliverables include:
Illustrated Parts Breakdown (IPB) Manuals
Repair Parts and Special Tools Lists (RPSTLs)
Work Package IPBs
Interactive Electronic Technical Manuals (IETMs)
Web-based (XML) catalog and control formats for local and remote management of inquiries, orders, inventory, reporting, and more
ATA Illustrated Parts Catalogs (IPCs)
S1000D Illustrated Parts Data (IPD)
Deliverables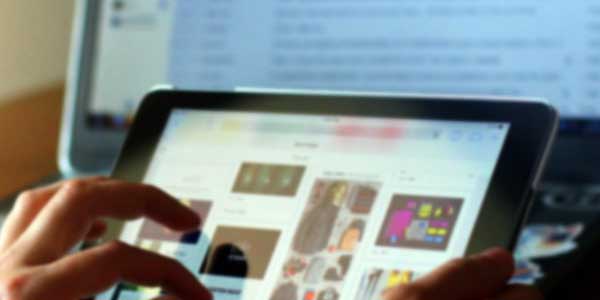 DTB can deliver publications in any format type required.
Embedded:
Our specialists can provide content via embedded devices, such as weapon systems, intrusive diagnostic programs, kiosks, manufacturing control consoles, test stands, and many other platforms.
Interactive:
We specialize in supporting clients with delivery into various Commercial Off-the-Shelf (COTS), government, or other software formats – as dictated by client and program requirements. Our staff can work with Electronic Technical Manual (ETM) and IETM/IETP content in native or mark-up formats.
Electronic:
We can publish content for electronic delivery and review in Adobe Acrobat PDF files or Index PDF (IPDF) files. We can also produce and deliver content in various client-specific formats, including FrameMaker, QuickSilver, and ArborText.
Paper:
Although we can produce electronic content, sometimes maintainers just need the paper. We can provide paper-based/hardcopy deliverables for change-related publications, such as technical manuals, maintenance manuals, user guides, and flight-line documentation – among many others.