Logistics Management Information (LMI)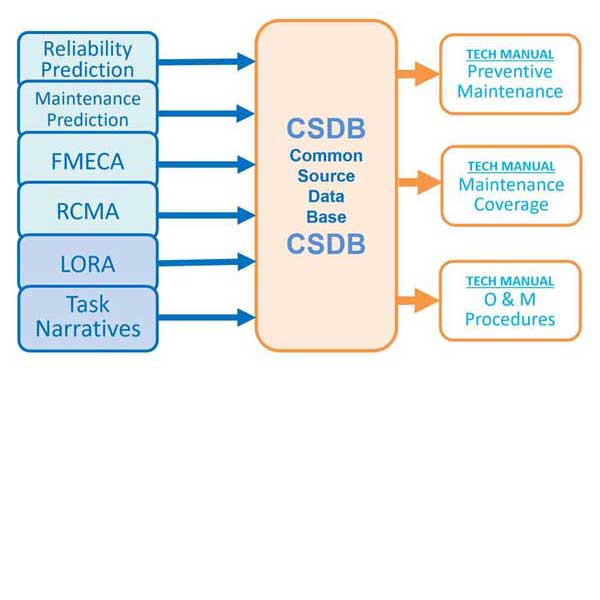 DTB & LMI
Logistics can be defined as the integration of services and technologies to support a product throughout its effective life cycle. This support often incurs additional benefits, such as the extension of the product's life, as well as added efficiency in the supply chain.
Dayton T. Brown, Inc. has a long, successful history of performing in-depth analyses that yield the development of best-fit, cost-effective frameworks to answer your needs. Experienced logisticians are a dying breed, but DTB has the experts, in-house, with proven experience.
Our team can design your system from scratch or implement your plans. We develop systems that use and reuse your data and can affect system-wide integration. Additionally, our logisticians can develop straight-to-target plans that put your project goals on track in a timely and efficient manner.
DTB's extensive data management and integration capabilities can change the way that your process flows – from start to finish.
Logistics, Reliability, & Maintainability LMI
DTB's logisticians are experienced in the preparation of LMI across all government standards, including DoD Requirements for a Logistic Support Analysis Record (MIL-STD-1388-2A and -2B, GEIA-STD-0007B, and GEIA-HB-0007A) and Performance Specification: Logistics Management Information (MIL-PRF-49506).
The long life cycle of DoD programs requires thoughtful interpretation and recommendations based on activities performed in a logical and iterative process. Not only does DTB support military programs, but our logisticians also perform Product Support Analysis (PSA), as defined in the commercial Society of Automotive Engineers (SAE) specification, TA-STD-0017.
The development of a comprehensive Logistics Support Plan is the cornerstone of good engineering and is based on a detailed analysis of the engineering design data. This analysis is essential to establishing the most cost-effective end item to ensure optimum system or mission availability. Our logisticians will work together with your engineering design team to influence system design based on operational and support considerations. We can also provide support at contractual design review meetings – System Requirements Review (SRR), Preliminary Design Review (PDR), or Critical Design Review (CDR).
DTB will align tasks to project objectives and monitor program progress. We use this approach based on the underlying logistics premise that verifies product availability optimization – while minimizing costs and the accompanying logistics footprint. This step is particularly important on programs that are subject to long life cycles.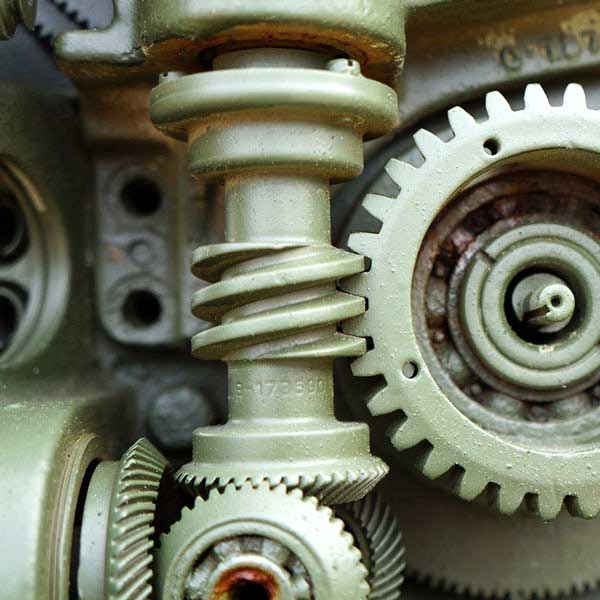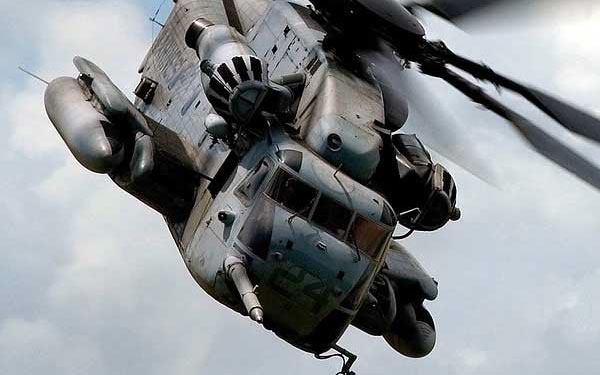 Provisioning Data for the Military
For military programs, DTB produces provisioning data as specified in the LMI data selection matrix. We generate all required provisioning technical data, including Provisioning Parts List (PPL), Long Lead Items List (LLIL), and Interim Support Items List (ISIL), which is delivered electronically to procuring agencies.
Our parts specialists are experts at meeting Uniform DoD Requirements for Provisioning Technical Documentation (MIL-STD-1552A), DoD Requirements for a Logistic Support Analysis Record (MIL-STD-1388-2A and -2B), and Performance Specification: Logistics Management Information (MIL-PRF-49506).
We create logistics databases according to military specifications – while populating the fields defined by Government Contract Deliverable Requirements Lists (CDRLs).
Maintenance Task Analysis (MTA)
DTB prepares MTAs as maintenance planning summaries to document effective and economical ways of performing the total range and quantity of maintenance tasks necessary for a defined system and/or platform. The MTAs address the appropriate levels of maintenance – Organizational, Intermediate, or Depot.
MTAs are used to document a baseline maintenance plan that is consistent with the initial system readiness objective, Maintainability and Reliability goals, operational concept, and maintenance support objectives.