Production Lot Testing (PLT)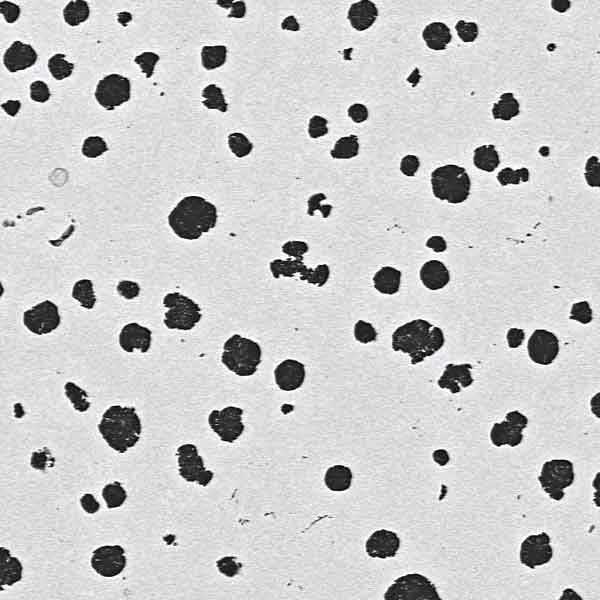 Production Lot Testing (PLT) Services
DTB performs production lot testing (PLT) for military and commercial suppliers. The purpose of PLT is to validate the quality conformance of products prior to lot acceptance. A PLT program is completed on production lots after first article approval and ensures consistency with the original first article test (FAT).
DTB has significant experience in conducting PLT programs for many different products and customers, including on prime contracts with the Navy and Defense Logistics Agency (DLA). A typical PLT program is conducted at our Bohemia, NY facility, under contract with our government customer, on a third party product. We ensure conformance to the drawings - ensuring that each production lot is manufactured to the same tolerances and quality as the first article.
The test results are then summarized in hotline or comprehensive reports, which are submitted to the customer via email or FTP site.