DTB ENGINEERING & ANALYSIS SERVICES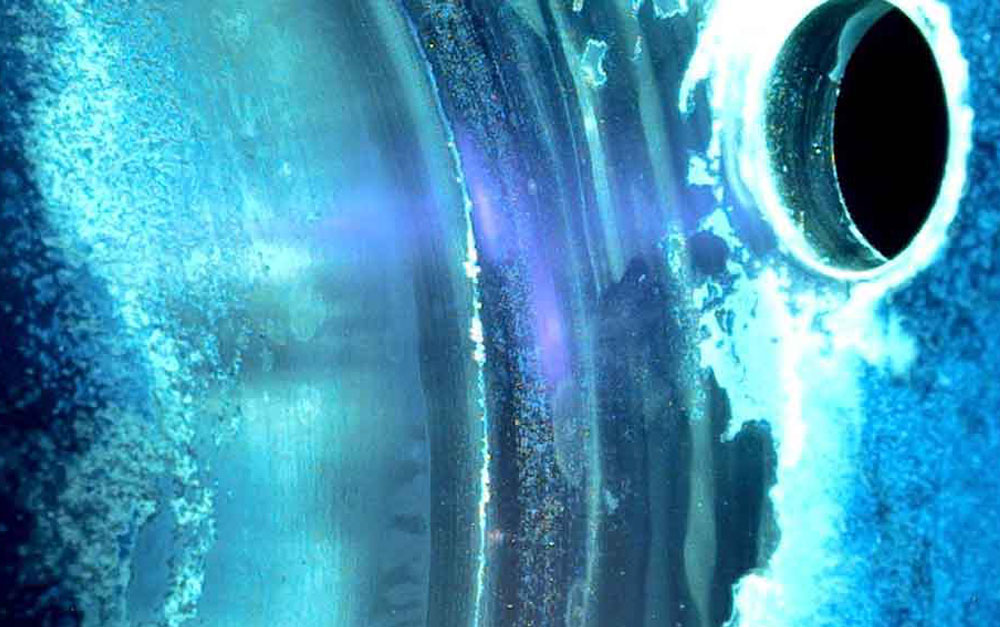 Dayton T. Brown, Inc. has the experience and facilities necessary to handle all of your inspection services needs. Our 1,000 sq. ft. temperature-controlled dimensional lab is fully equipped with dimensional measuring equipment, such as Coordinate Measuring Machines (CMM – Leitz, Mitutoyo, and Faro), an optical comparator, and a surface roughness measuring station.
We have been performing first article testing (FAT) and production lot testing (PLT) on products for decades under prime contracts with the Department of Defense (DoD).
Our team of experienced engineers and technicians also offers non-destructive inspection (NDI) services and CAD-based inspection services to best suit your needs.