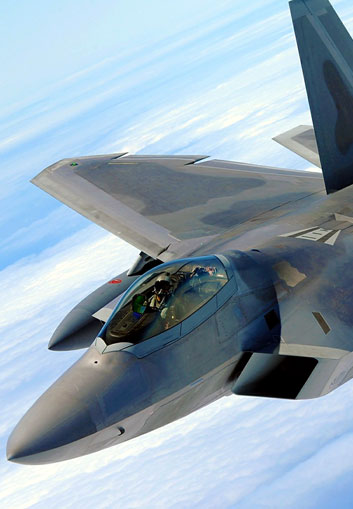 Engineering & Testing
With over 70 years of dependable engineering and testing experience, DTB has worked closely with the Air Force in order to support its technologically advanced test programs. DTB is the premier independent test resource for aerospace testing to various standards, such as MIL-STD-810 and RTCA/DO-160 for acceleration, altitude, temperature extremes, dynamics, explosive conditions, and vibration, as well as MIL-STD-461 and MIL-STD-704 for EMI/EMC and power testing.
For over 50 years, DTB's windblast testing facility has been able to evaluate aircrew safety during emergency aircraft egress. By producing a high velocity air flow, we can simulate the different velocities experienced in actual ejection situations up to 700 KEAS. The effects on the test item are recorded with high speed video cameras and a data acquisition system for subsequent analysis.
DTB also designs and manufactures a wide range of aerospace test equipment to support military maintenance and repair organizations, as well as OEMs, in the defense market. Our test stands feature operational simplicity, while being able to repeatedly perform complex tests over extended periods of use.
Call DTB Testing Services at (800) 837-8456 to learn more!
F-117
F-22
F-35 (JSF)
C-130
A-10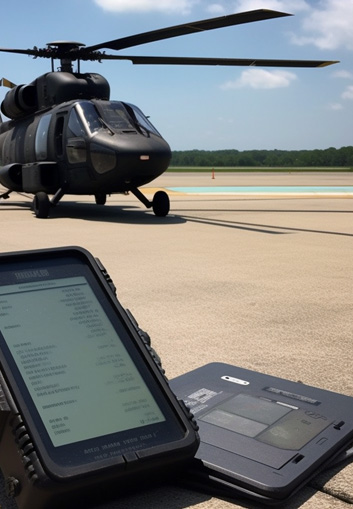 Technical Services
DTB specializes in technical publications and logistics services for military aviation requirements. We have provided technical publication services directly to DoD agencies and commands, as well as prime contractors and subcontractors. Our roots are based on a contract that started in 1966 with the US Navy for technical manual development, which lasted for 16 years. Our growth over the years has allowed us to continue supporting all four service branches and various international organizations, including the North Atlantic Treaty Organization (NATO).
We develop technical manuals consisting of illustrated parts catalogs, flight, overhaul, and maintenance manuals, wiring diagrams, flight checklists, all forms of completion manuals, and the development of supplemental type certificates (STCs) and instructions for continued airworthiness (ICAs).
Our technical writers are experts in all current military standards and specifications for technical documentation development.
ATA 100
ATA iSpec 2200
S1000D (all Issues)
MIL-STD-40051-2 and AMCOM variants
MIL-STD-38784
MIL-STD-2361C
MIL-STD-3001
Various other MIL-STDs, ANSI, SCORM, etc.
US Air Force
Warner Robins AFB, Tinker AFB, Hill AFB
JSF, B-1B, B-2, B-52D, C-17, C-20, C-37, C-40, C-130, C-141, CH3-E, CH-53C, F-15, F-16, HH-3E, HH-53B, HH-53C, HH-53H, MH-53J
MIL-STD-38784, OMMS
Lockheed Martin Naval Electronics & Surveillance Systems – Archbald
NATO E-3
Royal Canadian Air Force CH-148
F-22 USAF Depot Sustainment
Call DTB Technical Services at (866) 300-1701 to learn more!