DTB BALLISTICS TESTING SERVICES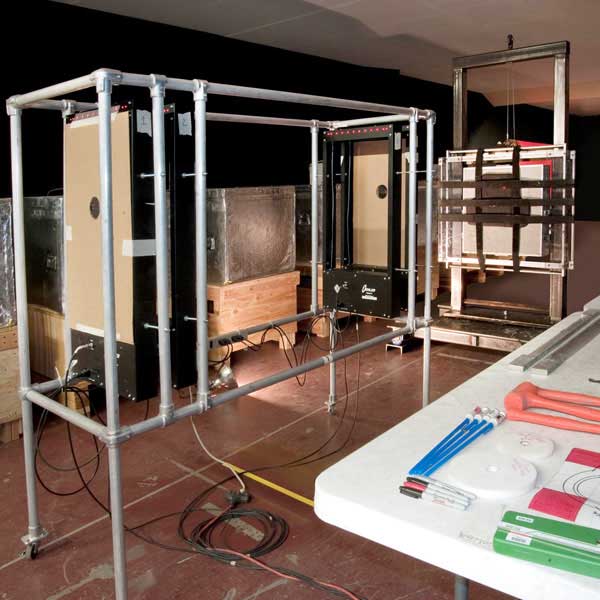 Armor Testing to NIJ Standards
DTB has a fully equipped ballistics test lab that meets the requirements of NIJ Standard-0101.06.
The National Institute of Justice (NIJ), in accordance with NIJ Standard-0101.06, calls for environmental testing in order to subject body armor to simulated conditions of heat, moisture, and mechanical damage.
Improvements to this standard are the result of an extensive engineering study to address real-world conditions that can degrade body armor performance. NIJ Standard-0101.06 takes into account the degradation of armor over time and includes specifications for temperature, humidity levels, water immersion, and mechanical agitation.
DTB can perform all environmental and ballistics armor tests to MIL-STD-810, ATPD 2352, NIJ Standard-0101.06, and NIJ Standard 0108.01, as well as provide confirmation testing for law enforcement and corrections agencies. We can also perform R&D testing for body armor manufacturers, including UV exposure and salt exposure.
Standardized tests are not always the most effective way to ensure failure-free operation of armor after exposure to repetitive environmental and vibration, or shock, cycles. We can develop customized accelerated life test protocols to simulate worse-case conditions for different types of armor. Whether the armor is metallic, polymeric, or ceramic, we can create an appropriate accelerated life test to simulate over a decade of field use.
Opaque Armor
DTB can provide all of the rigorous testing required for your opaque armor, including accelerated life testing and post-test ballistic performance.
Many of our environmental chambers are also suitable for both components, including individual pieces, or lots, and entire vehicles.
DTB is able to generate the required temperature conditions for armor testing in our ballistics facility. Additionally, we have an on-site optics lab that is used for a portion of ATPD 2352 testing.
Armor Standards:
NIJ Standard 0108.01 – Ballistic Resistant Protective Materials, September 1985
STANAG 4569 – Protection Levels for Occupants of Logistic and Light Armored Vehicles, 2004 (1st ed.)
UL 752 – Bullet-Resisting Equipment, April 2010 (11th ed.)
ATPD 2352R and ATPD 2352T – Transparent Armor Testing
NIJ Standard-0101.06 – Ballistic Resistance of Body Armor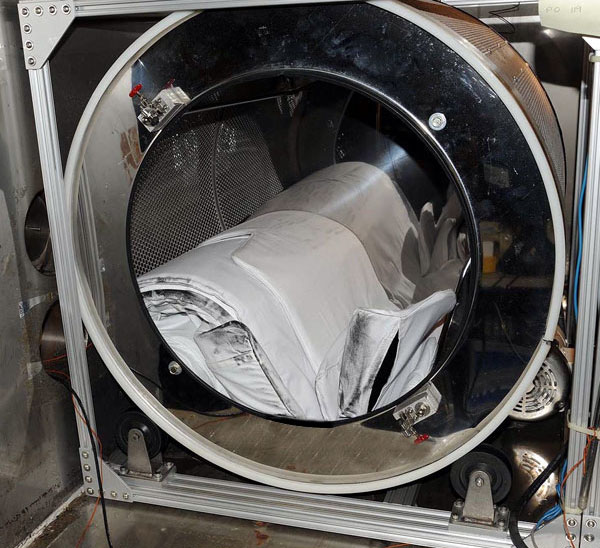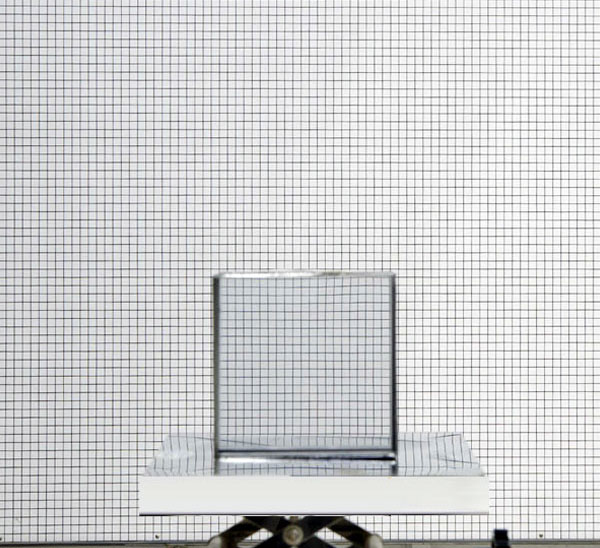 Transparent Armor
Our experience in the area of optical testing allows us to evaluate the optical properties of transparent armor after having experienced different environmental conditions.
Environmental effects, due to sand abrasion or solar radiation exposure (UV), can significantly decrease the optical properties of bullet resistant glass, turn plastics yellow, distort view, make armor brittle, and can affect ballistic properties. Without visible clarity, occupants can potentially put themselves or others in harm's way.
Our facility is equipped with a Spectrophotometer that has haze capabilities with fully automated data acquisition to measure the effects on bullet resistant glass.
DTB follows the ATPD 2352R and ATPD 2352T standard to ensure that your transparent armor meets all of the necessary requirements as outlined in the Purchase Specification for Transparent Armor.
Transparent Armor/Bullet Resistant Glass Testing and Evaluation Services:
Allowable defects
Marking
Luminous transmittance
Haze
Optical deviation and distortion
Fluid susceptibility
De-icing
Low temperature
High temperature
Humidity resistance
Temperature shock
Ballistic (cold, ambient, and hot)
Abrasion resistance
Solar radiation exposure (UV)