Logistics Consulting Overview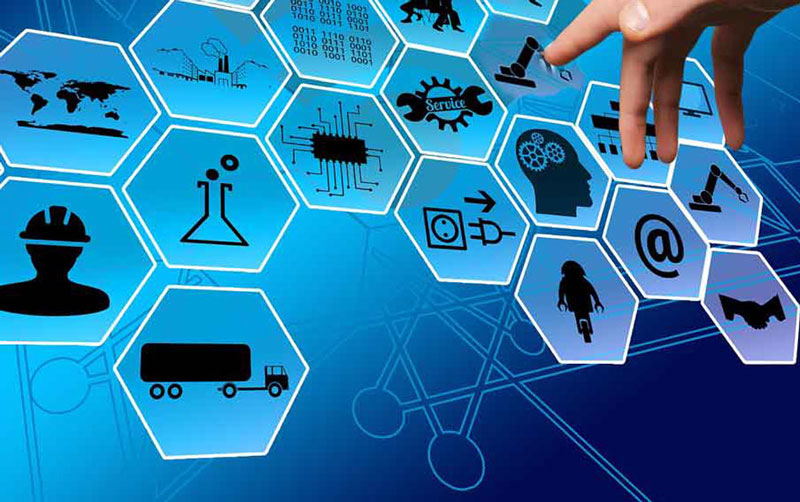 Dayton T. Brown, Inc. provides consulting and training services primarily for clients' in-house logistics and technical publications programs. Our guidance has helped customers make the right choices when faced with challenges in these areas. Whether implementing ASD/AIA S1000D, implementing a logistics program, or facing challenging technical publications tasks, DTB can help.
Our expert staff will work as an extension of your enterprise. We can provide support in the areas of:
Logistics and technical publications training
Logistics requirements review and analysis
Technical publications technology and specification selection
Custom publishing requirements and analysis
Migration from legacy formats into new standards
Logistics Consulting Services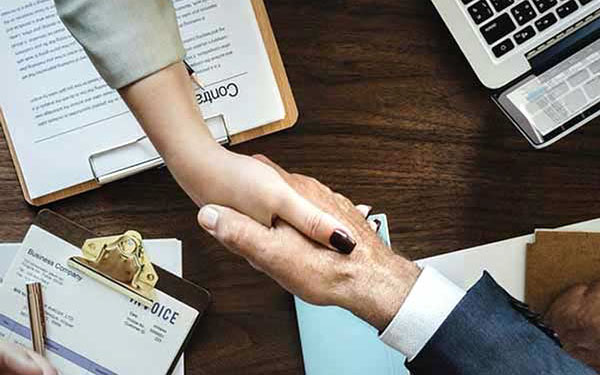 How DTB Can Help
As specialists in the implementation of S1000D, DTB provides in-depth consulting services to analyze the steps needed in order to make your project successful and comply with the specification requirements.
Oftentimes, clients need help with establishing their systems, selecting the right Common Source Database (CSDB), or setting up Business Rules. We sift through the details and identify the major decisions so that you can focus on engineering, design, and manufacturing.
Our staff can help with the transition from legacy specifications into S1000D. In addition to performing a Needs Analysis, DTB can provide comprehensive training to acquaint your personnel with the intricacies of compliance, including:
Writing and developing S1000D Business Rules to support your projects
Presenting the fundamentals of S1000D to your organization to promote buy-in
Analyzing your customer's data requirements
Interviewing key disciplines to determine in-house requirements and capabilities
Assessing in-house information systems and technologies
Implementing an S1000D capability in your company
Beyond S1000D training, we can serve as a support arm to handle your surge needs for specific S1000D tasks, such as S1000D project set-up, Business Rules, Data Module Requirements List (DMRL) development, authoring, illustration, publication module, Interactive Electronic Technical Manual/Interactive Electronic Technical Publication (IETM/IETP) preparation, and more.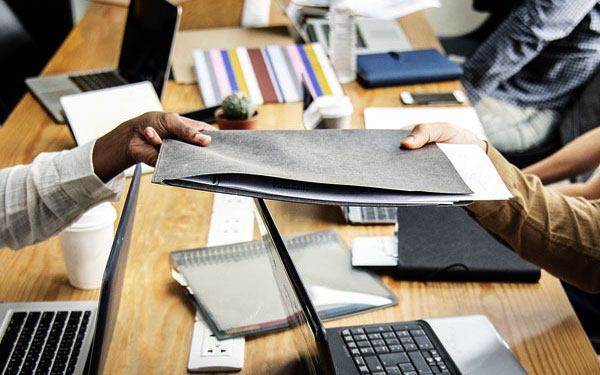 Logistics Case Study
DTB was contacted by a company that needed to convert its existing commercial off-the-shelf (COTS) documentation into the government's MIL-STD-40051 specification. The company's product line was being reclassified by the government, which would result in a major follow-on contract when technical manual requirements could be met. The small business was faced with a term that it was not very familiar with – logistics.
A converted manual was only a small piece of the entire logistics puzzle, which also required government approval. We recommended a consulting agreement that outlined our approach, they agreed, and DTB was hired. Our logisticians performed an analysis, and we delivered a full report that documented our findings and mapped out a course of action in the appropriate format to meet the government's requirements.
Once the procedures were detailed, they were presented to the government agency – demonstrating the ability to fulfill and comply with all of the requirements. Shortly thereafter, the small business was awarded the follow-on contract.
DTB has lots of successful case studies across the spectrum. Let's meet so that we can share other case studies to help you understand how we can help solve problems. We listen and provide solutions by applying similar approaches in an open, consultative environment – working with our clients as partners to meet common objectives, while delivering results!