DTB SAFETY EQUIPMENT TESTING SERVICES
Safety & Survival Testing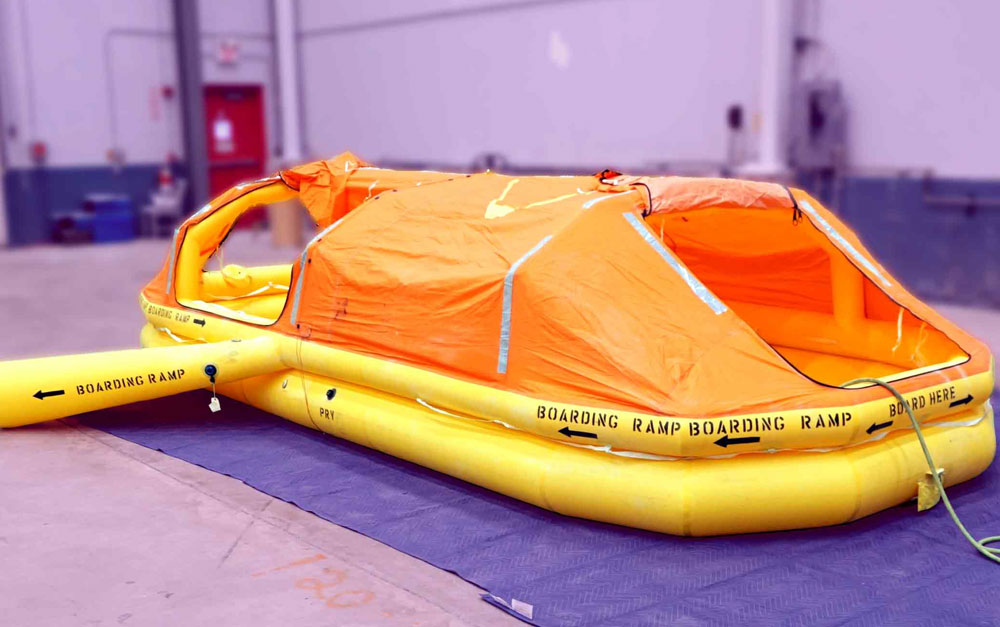 Their life is in your hands. That's why you need Dayton T. Brown, Inc. to carry out thorough safety and survival equipment testing with performance and reliability evaluation of your critical safety product.
With over 50 years of demonstrated high quality performance in this highly specialized field, DTB has developed all of the necessary test facilities, special test equipment, program management structure, government furnished equipment (GFE) tracking, and quality control systems to perform rapid and cost-effective quality assurance testing on this most critical aspect of mission effectiveness.
The performance of safety and survival equipment is often a matter of life or death – it just has to work. Make sure it does by contacting DTB today.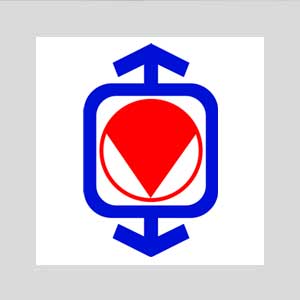 DTB has been an active member of SAFE for over 50 years.
The primary objective of the SAFE Association is to stimulate research and development in the field of safety and survival and to disseminate pertinent information to concerned individuals in the government and industry. Another objective is to establish and maintain a meaningful relationship between the SAFE Association and the scientific communities related to safety and survival.
SAFE culminates each years' activities with the annual SAFE Symposium, where DTB exhibits. Presentation topics range from desert survival, school bus design, the latest in aircraft passenger egress aids, cockpit design, and restraint systems, to international symbols related to transportation and safety, as well as crew training. Live demonstrations of the latest safety and life support equipment are also performed. The Symposium is attended by an international group of professionals who share problems and solutions in the field of safety and survival.
SAFE Association publishes a journal, a newsletter, and the proceedings from the annual SAFE Symposium. These publications are valuable reference sources for professionals involved in the safety and survival field.