DTB BALLISTICS TESTING SERVICES
Law Enforcement & Tactical Training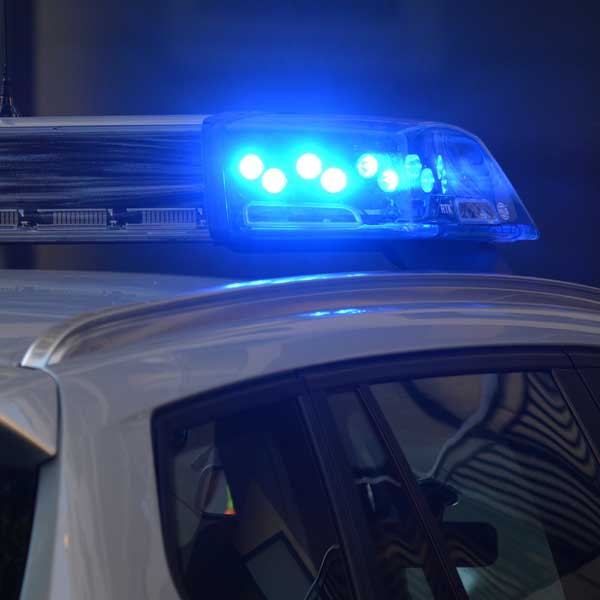 Law Enforcement & Tactical Training
Law Enforcement Training:
With our 24/7 facility, securing time for training is more convenient and flexible for the working law enforcement agent. Here at DTB, we'll work with you to provide a facility that can assist with your training needs. Our range offers an alternative training setting for weapons and accessories in a controlled environment.
We also offer the opportunity for you to demonstrate your products on-site. Our facility is equipped with a meeting room that can hold up to 200 visitors. We also have high speed video capabilities and offer complete demo preparation assistance. DTB's convenient location for tri-state law enforcement will help your product get the recognition that it deserves.
Tactical Training:
Our indoor shooting range can also be used for our customers' tactical training sessions. Tactical training courses take place inside the range, where the customer brings his or her personnel and equipment in order to participate in the training. If interested, please visit our Contact page to let us know your tactical training needs and how we can help.