DTB STRUCTURAL TESTING SERVICES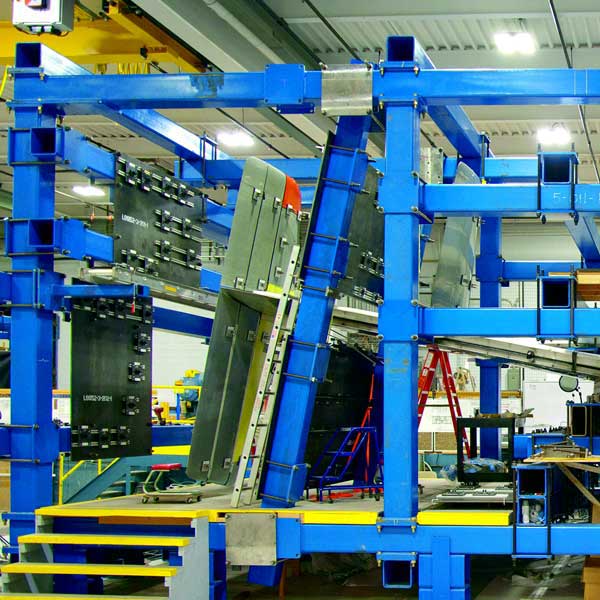 Testing for Aviation & Aerospace
DTB has the trained staff and expertise to install strain gages, along with all types of transducers and recording equipment, to support your flight test instrumentation and load calibration requirements for aircraft flight testing.
We can even provide these services at your site. DTB has teams trained to install strain gages during aircraft assembly or on the flight line. A recent test was conducted in Fort Worth, TX, where numerous strain gages and accelerometers were installed to acquire vibration and strain data on a Cheyenne aircraft nose gear door.
Load calibration of aircraft wings, tail assemblies, or landing gear is also a highlight of our unique capabilities. DTB is currently conducting a load calibration of an aircraft wing and tail assemblies at a customer's flight test location.
We look forward to working with your team to prepare your aircraft for a successful flight test program.