DTB DYNAMICS TESTING SERVICES
Combined Environment Testing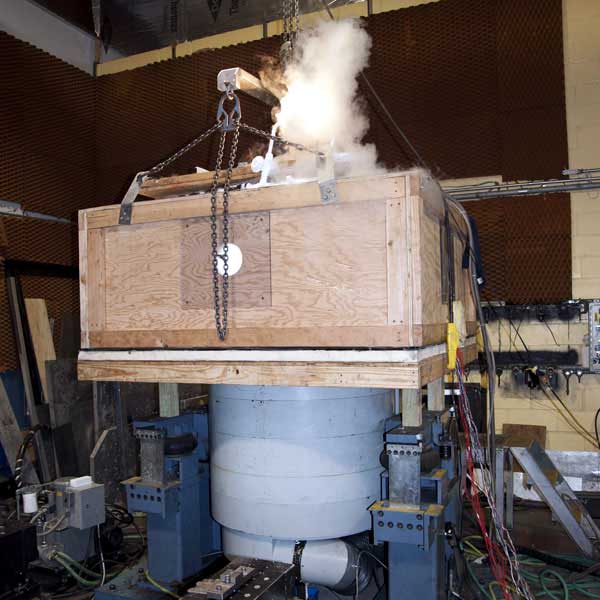 Combined Environment Testing
DTB's electrodynamic vibration facilities have the enhanced capability of controlling the temperature and humidity around a test item through the use of one of our six add-on environmental simulation chambers.
These environmental simulation chambers can provide rapid rates of temperature change, while the vibration facilities can handle 18,000 force-lb. loads with frequencies up to 2,000 Hz.
In a single vibration test, we can offer advanced data acquisition, along with mechanical vibration, electrical stress, pneumatic, or hydraulic loads, with controlled temperature and humidity.