DTB ENGINEERING & ANALYSIS SERVICES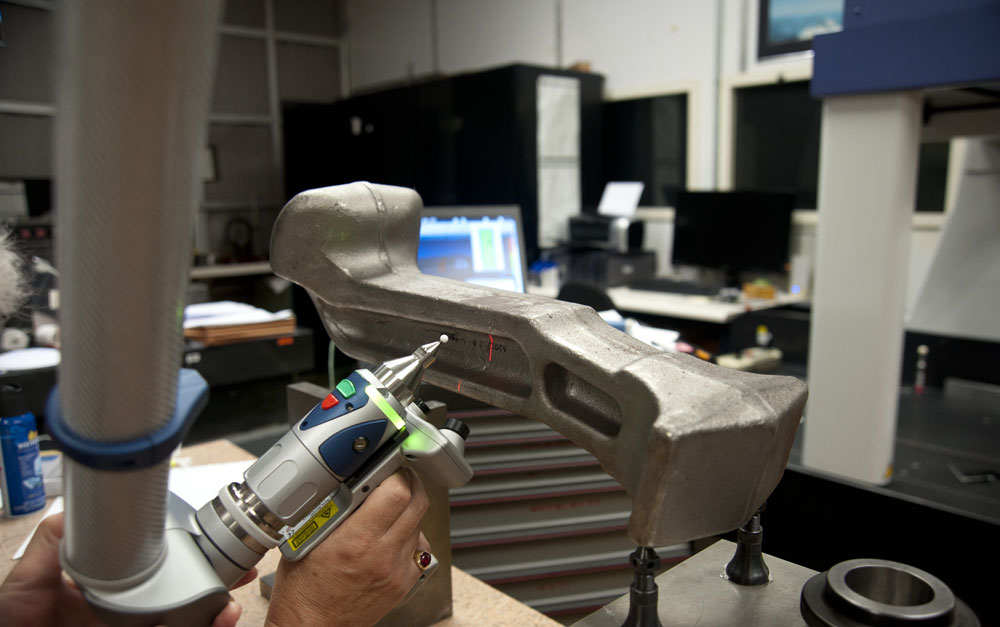 Dayton T. Brown, Inc. has the tools and experience necessary to provide reverse engineering services for many different components, parts, and assemblies. Whether for a dated or obsolete part without a technical data package (TDP) or for a proprietary component that is needed by our military, DTB can help.
We have had success following a multi-phased process to complete your reverse engineering programs. The process begins with data collection, inspection, and dimensional analysis – typically using a laser scanner that converts the physical object into a 3D model. This 3D model provides a baseline that is then optimized into a full parametric model. After material analysis is conducted to determine the component material and construction details of the underlying part, the model is finalized, and a TDP is produced.
For over two decades, DTB has provided 3D reverse engineering and prototype development services for various US government agencies, commercial enterprises, and military projects.
Reverse Engineering Services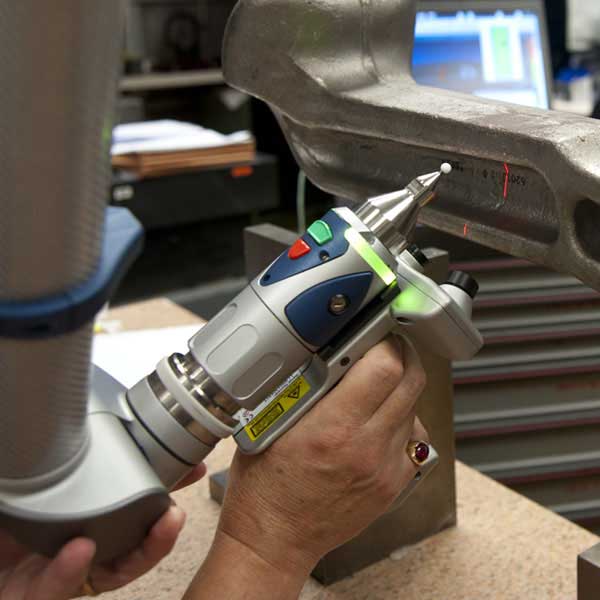 Materials &
Processes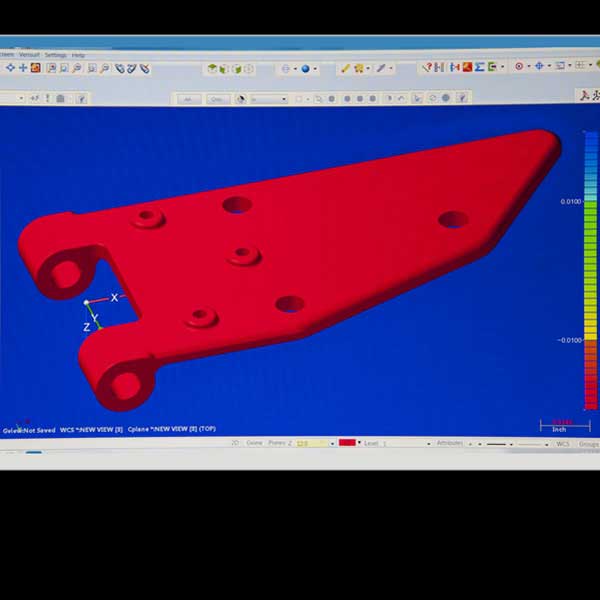 Redesign
Techniques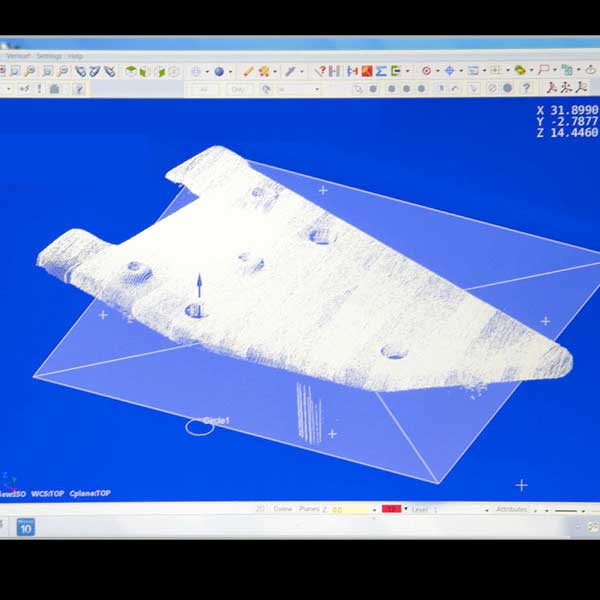 Product Evaluation
& Improvement