DTB ENGINEERING & ANALYSIS SERVICES
Research & Development/SBIR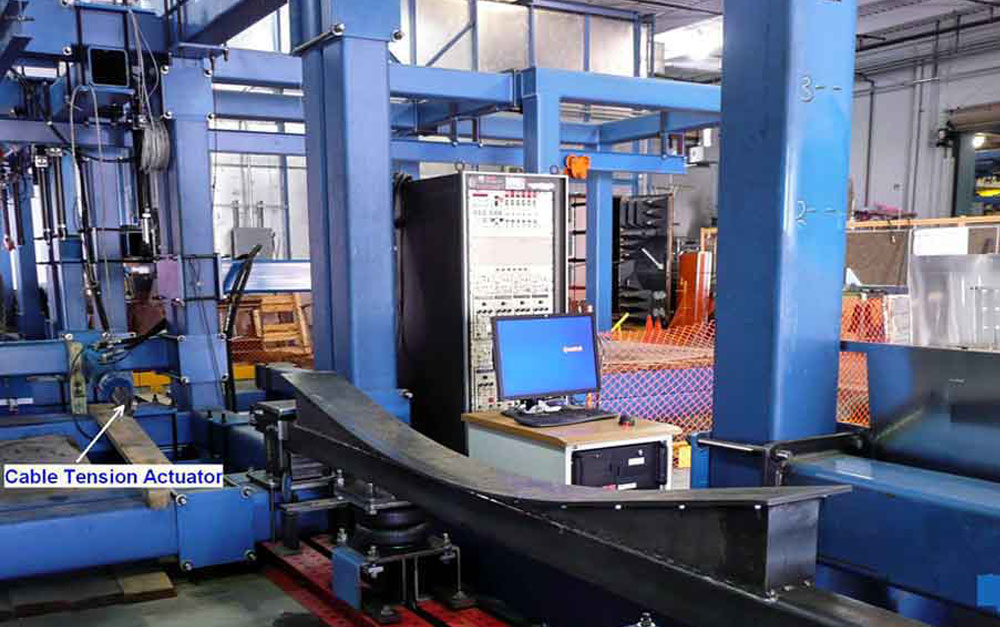 Dayton T. Brown, Inc. provides a complete line of contract research & development (R&D) services in a broad range of areas. Our staff of multidisciplinary experts, as well as our extensive testing facilities, provides the perfect environment to efficiently further your enterprise.
We also have been awarded several Small Business Innovation Research (SBIR) contracts to advance specific research in engineering disciplines. Some of the projects that we have worked on include the installation of landing gear bushings, assessments of alternative methods of fatigue testing, and reliable hydrogen embrittlement testing.
We are uniquely positioned to provide these services while protecting your proprietary technologies via well-established internal processes and employee training and awareness. Even if you do not see your specific area of interest from our listed R&D/SBIR capabilities, contact us – our innovative and diverse staff of engineers will spare no effort in trying to support your programs.