DTB ENGINEERING & ANALYSIS SERVICES
Damage Tolerance Analysis Services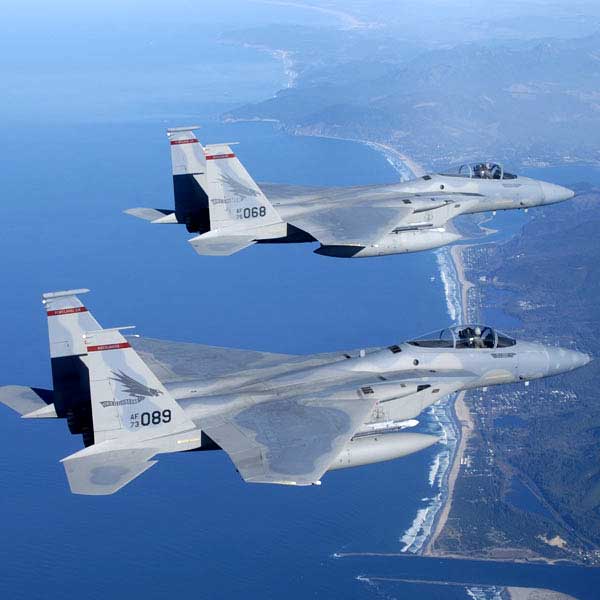 Damage Tolerance Analysis Services
DTB has conducted many structural test and analysis programs that involve damage tolerance principles and design. Crack growth coupon tests are used to determine the effects of the loading frequency and environment on crack growth parameters.
We can measure the crack growth rate of arresting gear during life extension tests and then correlate the actual test results to analytical predictions of damage tolerance. This type of hybrid testing and engineering work is a DTB hallmark.
We utilize AFGROW and other software packages for the analysis of structures for crack growth life. In conjunction with our stress analysis programs, we have experience in conducting damage tolerance analyses on aircraft antenna installations and equipment modifications.