DTB and the US Marine Corps
Engineering & Testing
When serving our country, there is no time to waste. DTB understands the urgency for equipment to be readily available, fully operational, and completely reliable in any situation. We commonly use our engineering staff to determine a complex test or design solution for soldiers in unique situations or missions.
DTB undertakes both standard and non-standard testing regimens for the Marine Corps. Standard examples include MIL-STD-810 or MIL-STD-461 to the latest revision levels.
We can help you with reliability and performance improvement, ballistic protection, and nearly any other requirement – regardless of the testing or engineering application. Give us a call today to learn more!
Recent Test Projects for the US Marines
Testing air conditioning units for heating and cooling capacity, vibration, ability to withstand high and low temperatures, coil frost, EMI, evaporator compartment air leakage, air flow, operating on an incline, noise, and much more
Performing a variety of tests on inverters, such as electrical and EMI testing (per MIL-STD-461), burn-in testing, thermal shock, drip-proof testing, vibration testing, bounce tests, shock tests, drop tests, bench handling tests, weight and dimension measurements, and stability testing
Performing environmental, dynamic, and electrical and EMI testing on power supply units, such as transportation vibration testing, bounce tests, water tightness, drip-proof tests, blowing dust, and temperature and humidity testing
Innovative platform testing for special purpose missions – either in ground-based MRAP vehicles or for cutting-edge JSF systems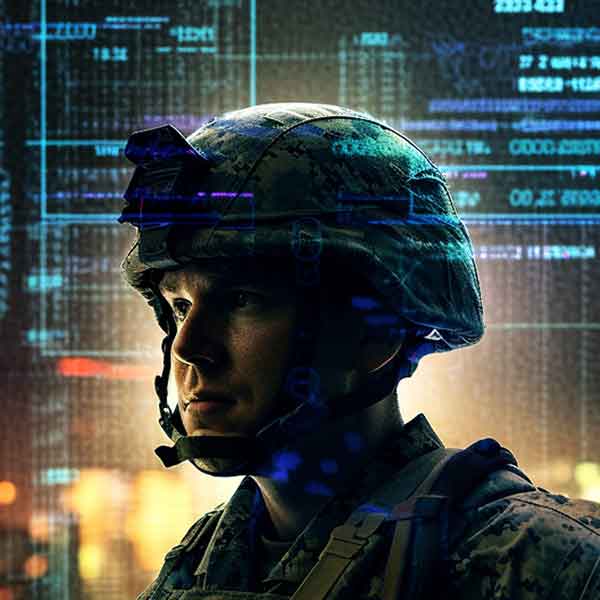 Technical Services
DTB specializes in technical publications and logistics services for military aviation requirements. We have provided technical publication services directly to DoD agencies and commands, as well as prime contractors and subcontractors. Our roots are based on a contract that started in 1966 with the US Navy for technical manual development, which lasted for 16 years. Our growth over the years has allowed us to continue supporting all four service branches and various international organizations, including the North Atlantic Treaty Organization (NATO).
We develop technical manuals consisting of illustrated parts catalogs, flight, overhaul, and maintenance manuals, wiring diagrams, flight checklists, all forms of completion manuals, and the development of supplemental type certificates (STCs) and instructions for continued airworthiness (ICAs).
Our technical writers are experts in all current military standards and specifications for technical documentation development.
ATA 100
ATA iSpec 2200
S1000D (all Issues)
MIL-STD-40051-2 and AMCOM variants
MIL-STD-38784
MIL-STD-2361C
MIL-STD-3001
Various other MIL-STDs, ANSI, SCORM, etc.
US Marine Corps
MARCORSYSCOM at Quantico and Albany
CH-53K and support systems
Call DTB Technical Services at (866) 300-1701 to learn more!