Military Markets We Serve:
Foreign Military Sales (FMS)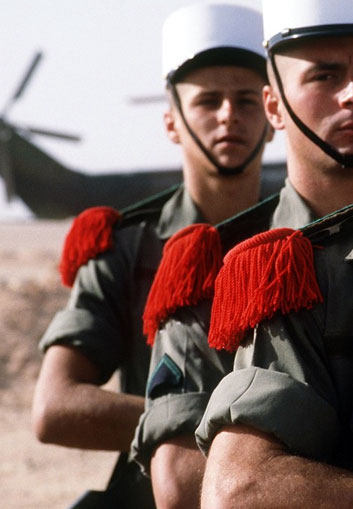 Foreign Military Sales
The US Department of Defense's FMS program facilitates the sale of US arms, defense equipment, defense services, and military training to foreign governments. DTB has decades of experience assisting on FMS programs to foreign governments, as well as interfacing with the US government to ensure that the proper regulations are followed.
If you're a foreign government involved in an FMS program, consider DTB as a resource on your next project. We offer a wide variety of services that can make your project a successful one – while meeting the stringent requirements of the US government for FMS sales. We have the technical expertise and can navigate the administrative requirements of a US government procurement. Give us a call today to learn more!