DTB EMI/EMC TESTING SERVICES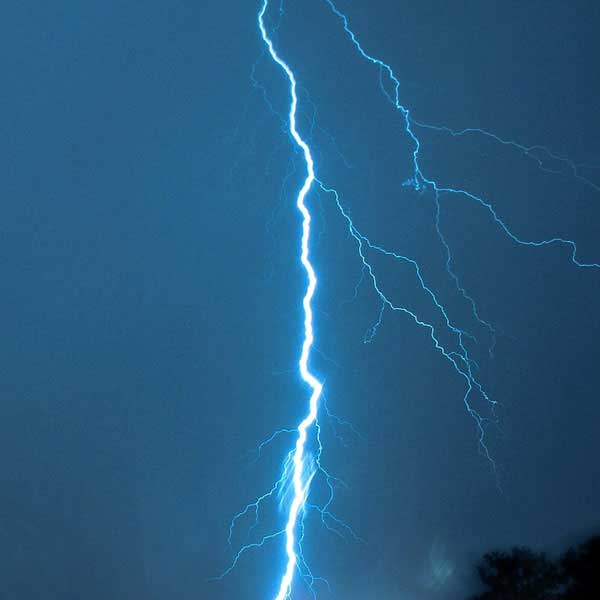 Lightning
We can test your electrical systems or their component parts for damage tolerance from the transients created when struck by lightning.
Our lightning simulation test system from HV Technologies is capable of generating a wide range of single-stroke, multi-stroke (MS), and multi-burst (MB) waveforms, as required by the latest national and international aviation test standards.
DTB's indirect lightning strike testing capabilities include:
Testing in compliance with RTCA/DO-160, Section 22
Testing in compliance with MIL-STD-461G, CS117
MS, MB, and pin injection lightning, per SAE ARP5412
Testing for specific Airbus and Boeing requirements
DTB also provides single-stroke and MS, MB, and pin injection testing, as well as cable injection testing services on equipment with complex digital circuitry. Whether the damaging effects of lightning are a routine, occasional, or an infrequent risk, we can minimize the effects on your systems – giving your products the lightning protection required for dependable performance.