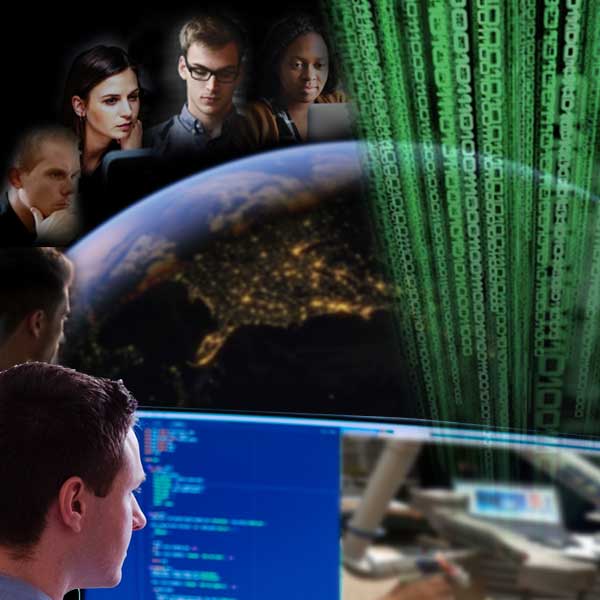 DTB can test in a wide range of environmental factors while keeping staff and customers safe.
Travel restrictions and social distance protocols on your mind?
Enjoy the flexibility and confidence our Remote Test Witnessing delivers. We can conduct your critical testing needs ensuring the high quality and consistency you expect, while keeping staff and customers safe. Our secure, web-based and easy to use system allows remote test witnessing from anywhere in the world, in real time.
Find out what DTB Remote Test Witnessing can do for you.
Real-time collaboration with your DTB team of engineers during testing
Secure log-in via PC, laptop, tablet, or mobile device
Multiple users at different locations can witness the same test
Savings realized from reduced travel and time out of office
COVID-19 guideline compliance ensures safety of staff and customers
Scheduling freedom to select a test time that's convenient for you
Crystal clear and uninterrupted connection with HD video and data feed
No additional cost for this service!